Whatever your needs, we've got you covered
Tastings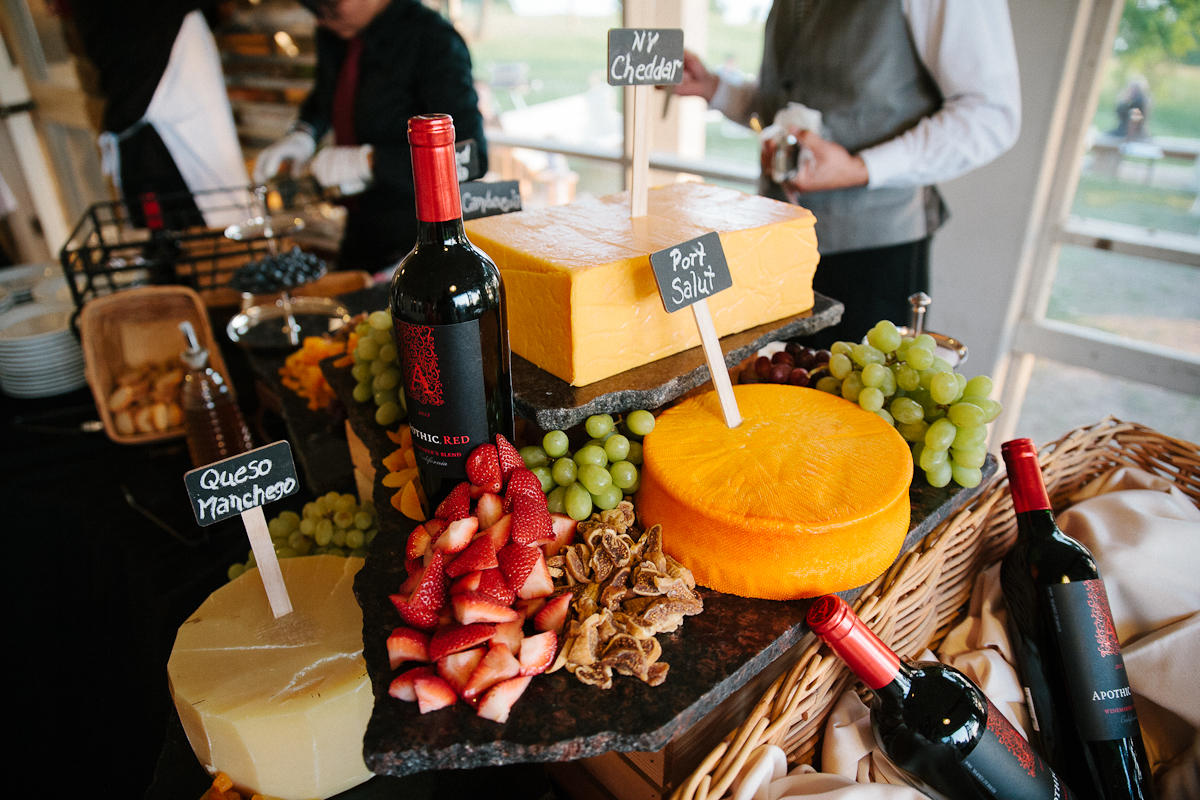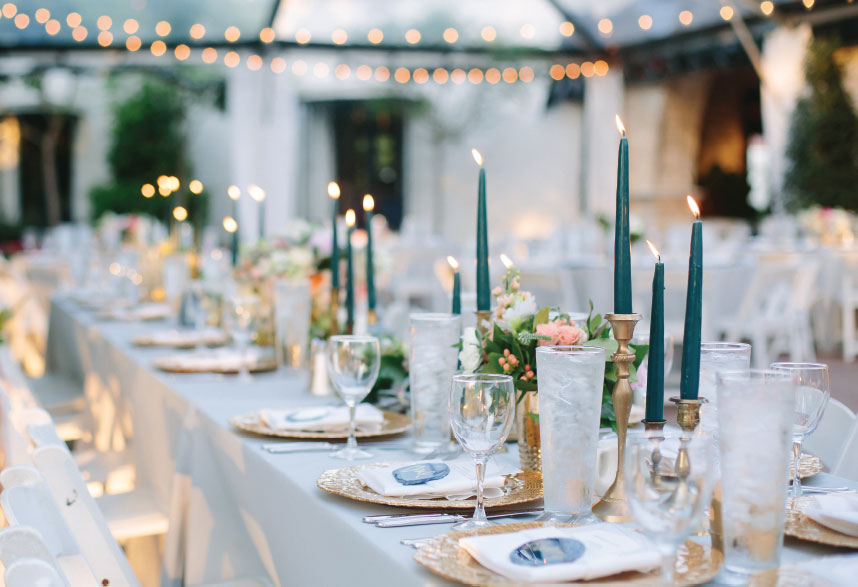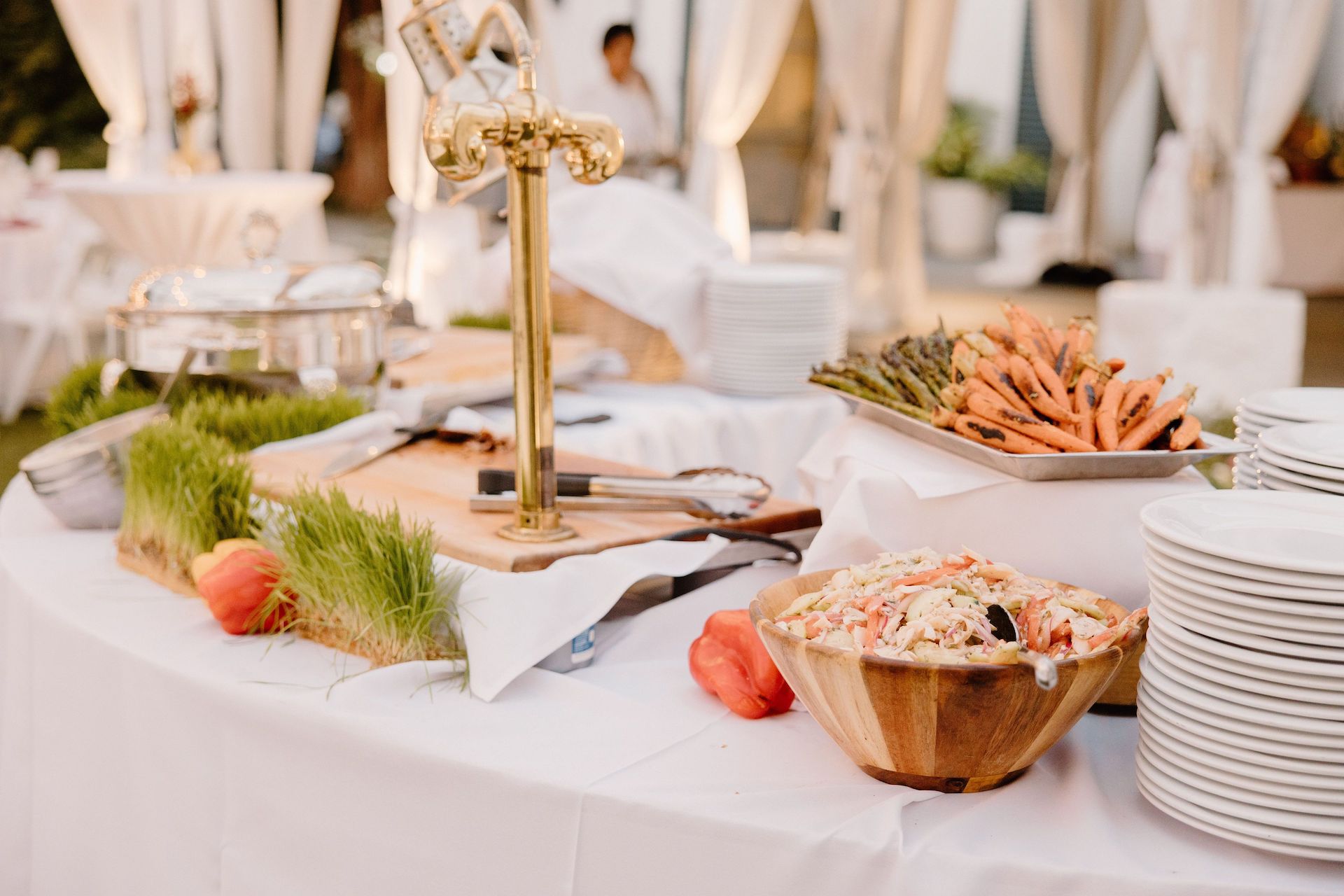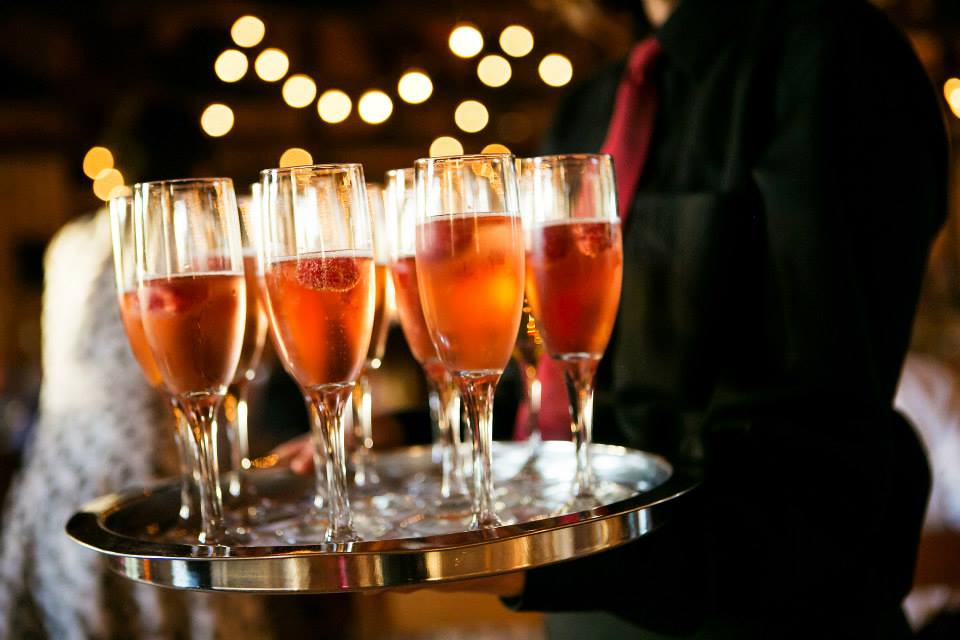 Wedding Tastings are about the food, but they are also about building a comfortable relationship with your caterer. The Food & Beverage for your wedding usually consumes the biggest percentage of your wedding budget. With that in mind we encourage you to attend one of the many Complimentary Tasting Events we host throughout the year. This will help ease your mind and assure your wallet that you will be served the freshest and most flavorful food at your event! Our exceptional dishes have garnered recognition for Gil's as the best Dallas wedding caterer and top Dallas event caterer. We invite you to attend a tasting so you can see for yourself why Gil's is renowned as DFW's premier wedding and event caterer. Contact Us today to learn more about tastings!
Private Tastings
Are offered to clients who have received a full proposal from Gil's Elegant Catering and interested in hiring us for their event. Private Tastings are scheduled 3 weeks in advance, based on Chef's availability and can not be scheduled within 30 days of your event. Private tastings are held at our Kitchen (1001 Macarthur Blvd. Grand Prairie, TX 75050) on Tuesday, Wednesday and Thursday between the hours of 11:30am – 3:00pm. It is the client's responsibility to touch base with their catering manager to check availability for a private tasting. Thank you for scheduling with the best Dallas wedding caterer, Gil's Elegant Catering. We look forward to serving you!
"I cannot tell you how delicious it was. We had so many compliments on the food and service at the wedding. Gil's definitely thought of everything and more and went above & beyond anything my husband or I could have imagined."
"Oh my goodness…where do we begin to even try to tell how utterly MAGNIFICIENT the food was Saturday night!! Everyone was raving about how delicious everything was and the fact that they went back for 2nds (possible 3rds) was testimony!"
– Mary Beckham – Mother of the Bride
"I just wanted to give you a huge heartfelt thank you for the truly amazing job that Gil's did at our wedding. The food was unbelievable. I have had more people than I can count, come up to me and rave about how wonderful the food was! I even had people call me days after just to make sure they told me how much they liked it! I really just can't thank you enough for helping make our wedding so truly perfect!"
"Thank you so much for everything on Saturday. We have heard nothing but great things from our employees about the food and the service on Saturday! It was a pleasure working with you and your team. I look forward to using you all again in the future!"
– Laura Clark, Munch, Hardt & Associates
Let Us Cater Your Dream Event