Gil's Elegant Catering
Dallas Caterer
As the best Dallas caterer for weddings and events, we bring memorable flavor and incredible service to weddings, corporate events, and all other celebration-worthy occasions. Since 1983, Gil's Elegant Catering has devoted itself to making your special occasion a success. Our specialty is making every event a stunning and exceptional reflection of you.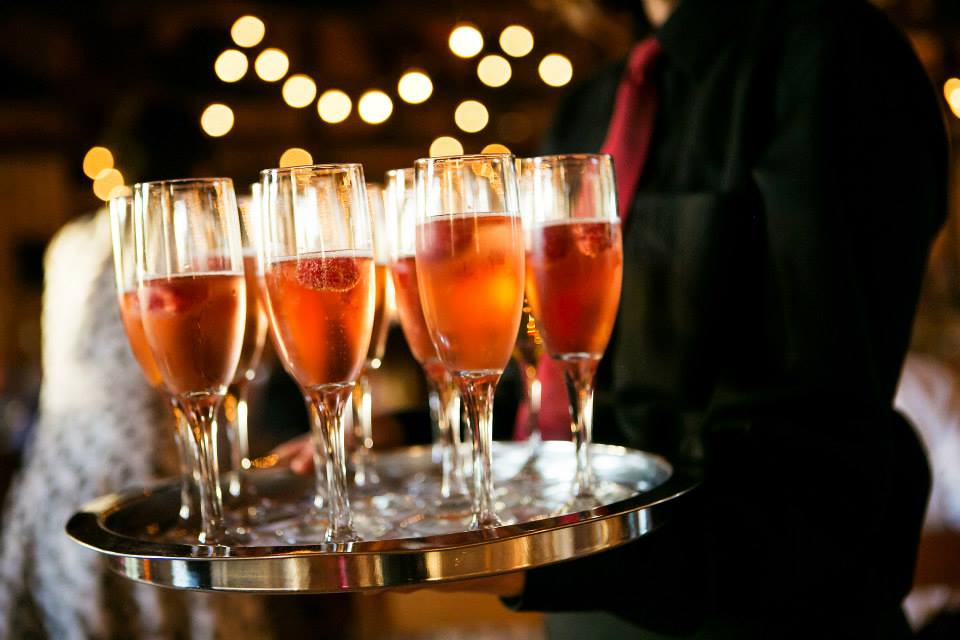 Whatever your event, we've got food covered
Unique & Customized Menues
Rely on Gil's Elegant Catering for your next event. Whether you're seeking a top-notch Dallas wedding caterer, or the premier Dallas event caterer, we'll bring delectable flavor and exceptional presentation to any occasion. You'll receive the credit for a flawless event, your guests will be delighted, and we'll have earned a place in your heart – the perfect place for a long-term relationship.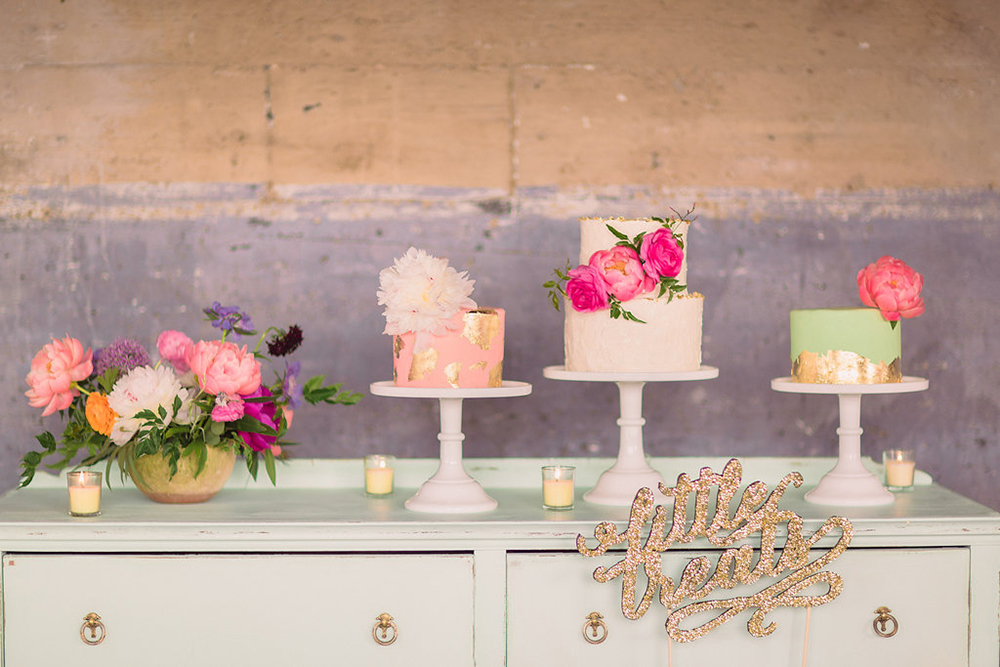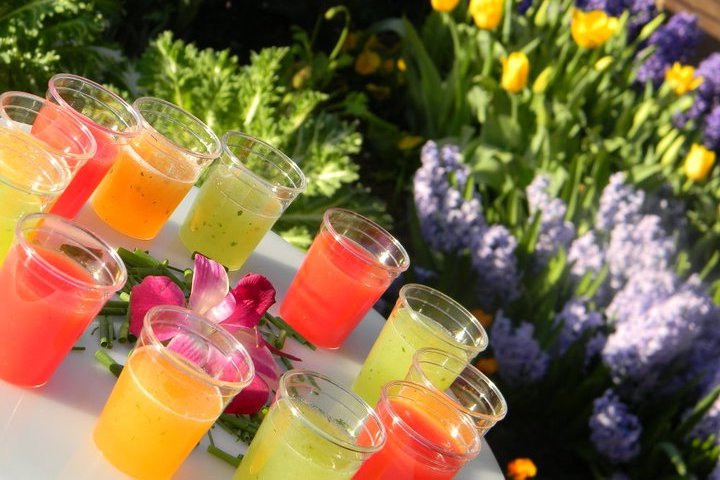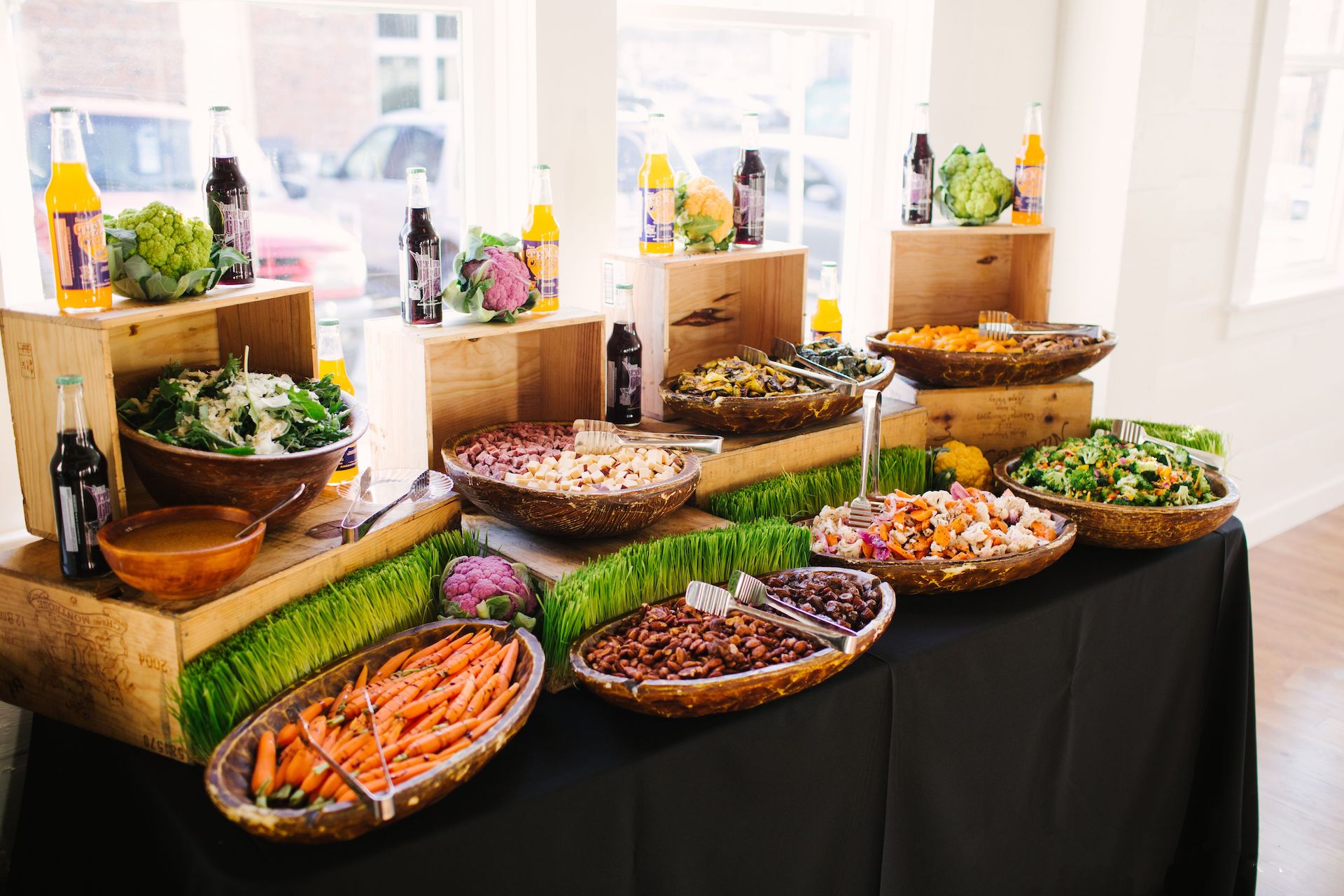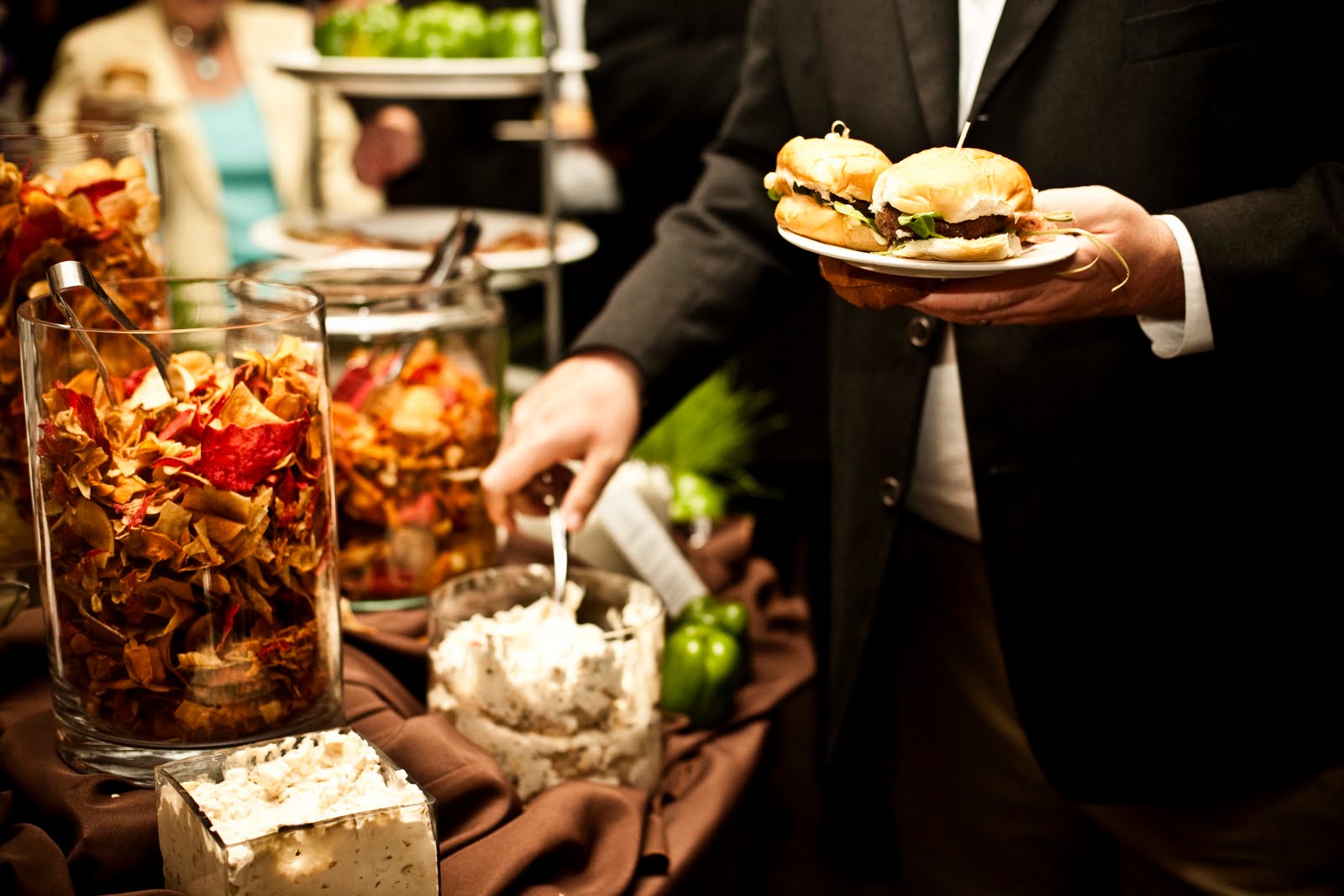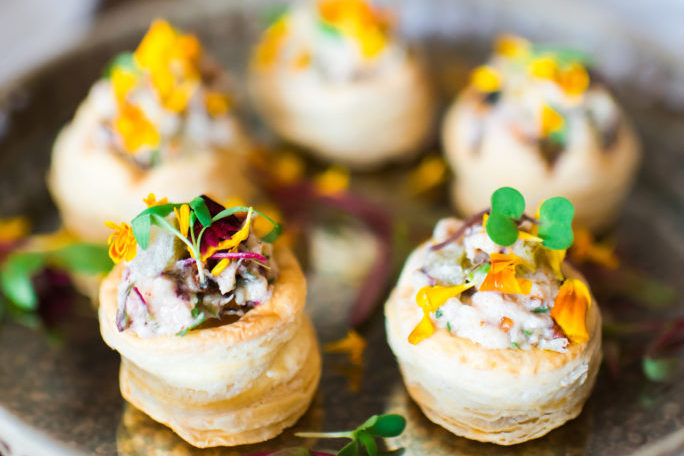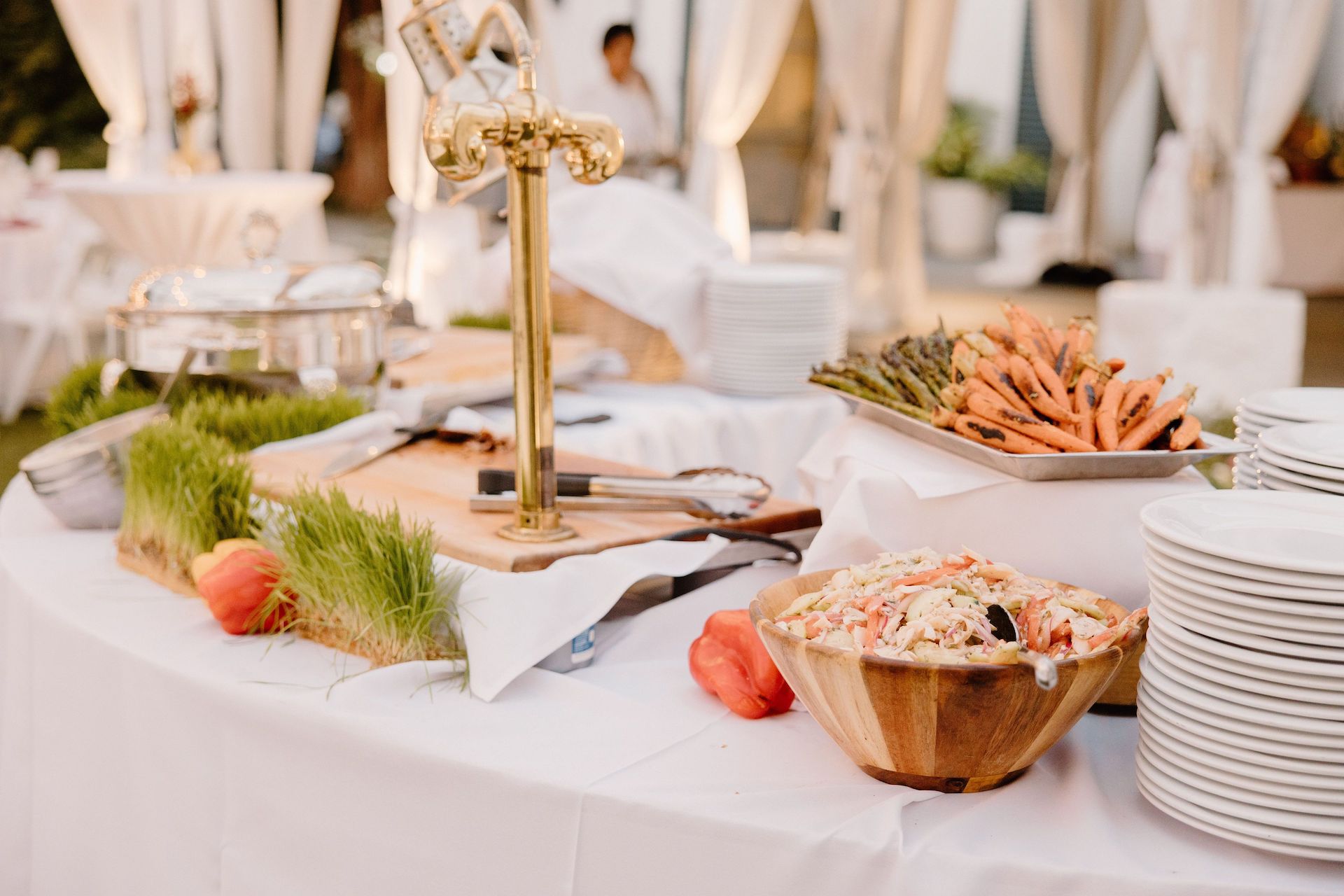 Recommended by over 70 venues in 
Dallas & Fort Worth
Helping You
Easily Host your event.
For Any Occassion
From elegantly traditional wedding receptions to authentic Texas-style rehearsal dinners, or for corporate functions such as luncheons, galas and product launches, our events bring the latest in cutting-edge cuisine. Gil's will create unique and customized menus tailored to your individual tastes and budget.
Comprehensive Menu
We offer menus of every variety, so you can host an impressive event from start to finish. From a well-rounded selection of appetizers and hors d'oeuvres to hearty entrees and even late-night snacks, our menus ensure happy guests all night long. Add action stations for additional entertainment, or allow us to craft a signature cocktail at our full-service bar.
Trusted by Venues
Gil's Elegant Catering is honored to be recommended by more than 70 venues in the Dallas and Ft. Worth area. Invite Gil's Elegant Catering into your home or corporate office. Wherever your event is held, Gil's will make it special!