Best Dallas Event Caterer | Gil's Elegant Catering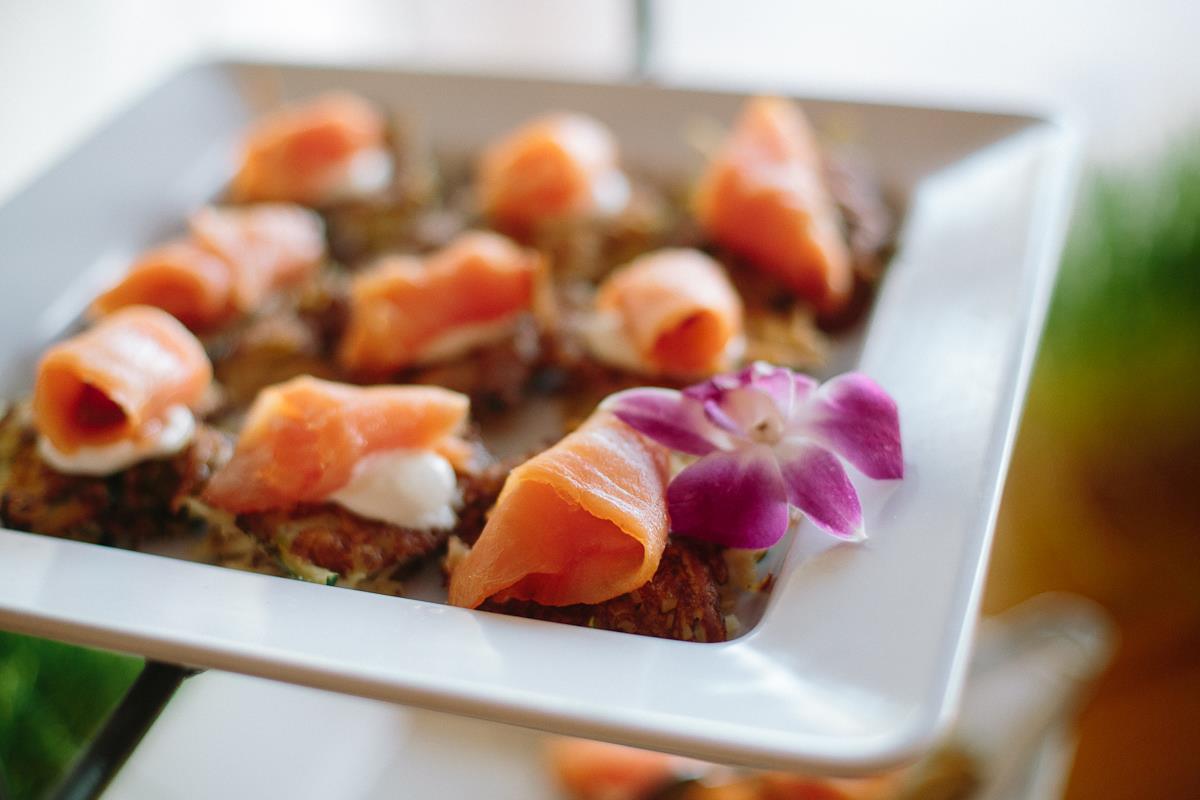 Gil's Elegant Catering is proud to be the best Dallas event caterer. Over the past thirty years, we've developed relationships with the city's top wedding and event professionals. These talented vendors help make any celebration a success! One of the most important vendors you'll select throughout the planning process is the venue. The event venue sets the tone for the rest of your occasion, and is key to bringing your vendor team together under one roof.
Gil's Elegant Catering proudly serves over 70 venue locations in the city, ranging from elegant ballrooms and barn wedding venues to corporate event centers. Beyond that, we also provide catering in private residences and corporate offices upon request. We'll go wherever the celebration takes you!
Today, we're highlighting a few of our preferred venues throughout the Dallas area. Take a look at our list, and be sure to visit our Venues page for a full list of tried-and-true places all over the city to host your special occasion.
Preferred Venues:
The Empire Room on Riverfront Boulevard: Gil's is the exclusive caterer for this versatile wedding and event venue, located in the heart of downtown Dallas. Their "blank canvas" venue, outdoor patio area, and incredible view of the nighttime skyline make The Empire Room an excellent choice for any occasion.
Rosine Hall at the Dallas Arboretum (Daytime events): The Dallas Arboretum is a long-time hallmark of The Big D. We're proud to partner with The Arboretum, serving delicious lunches and snacks to garden visitors throughout the day. We are also a preferred caterer for weddings and special occasions hosted at this staple Dallas attraction, located on White Rock Lake.
Our other venue connections span the map, from Plano to Fort Worth and everything in between. Take a look at our Venues page to start your venue search with a pre-vetted list of top-tier pros.
No matter where you host your special day, we hope you'll consider Gil's—the best Dallas even caterer! Our commitment to quality food, unparalleled flavor, and high-caliber service has garnered our recognition throughout the industry over the past three decades. We hope you'll give us a call so we can customize a menu for your celebration!