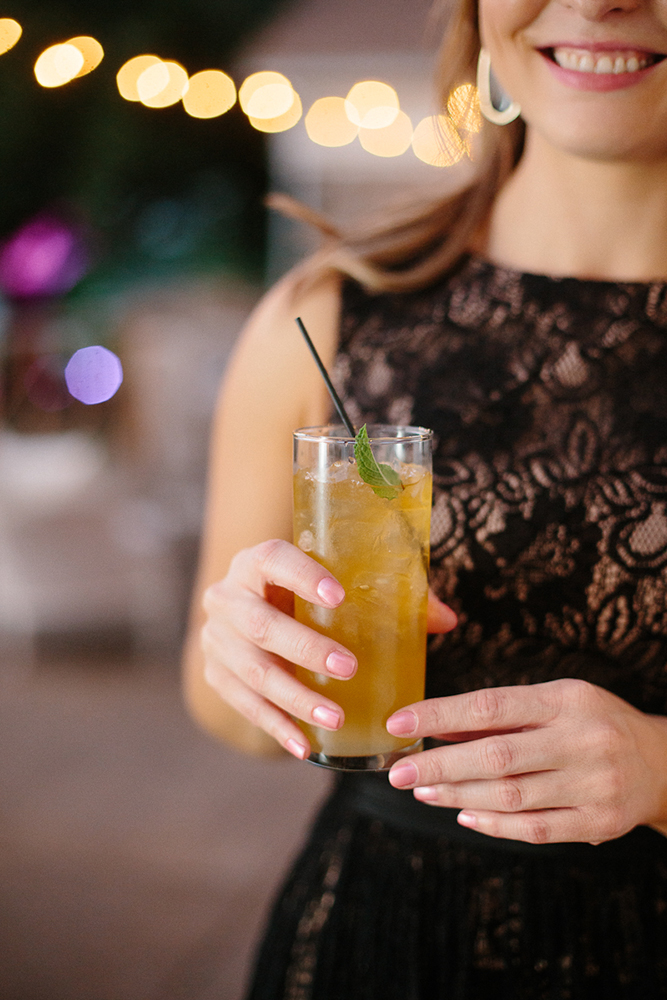 There's a reason we are known as the best Dallas wedding caterer. It's because we know all the tips and tricks to elevate your wedding day bar without spending a fortune and still create some pretty tasty beverages along the way.
Personalize It
A full bar can be costly, but a great way to cut costs are to create signature cocktails. Guests will love sipping on a "Bloody Marry Me" or a "Something Blue".
Go Local
Choosing local is a great budget friendly option and also makes for a unique drinking experience. With so many local breweries and wineries in the area your guests will be able to take a trip through DFW with their taste buds.
Spice it Up
Similarly consider what products are in season and can be utilized in your cocktails. Fresh herbs can add a bright twist to most drinks. Rosemary is great for the summer and Mint in the winter.
Floats
Cocktails have become a work of art, from layered drinks to intricate designs dropped into egg white foam. These can be difficult and expensive to replicate in bulk and still get a drink in everyone's hand quickly. However including simple garnishes and liquid floats can still add that wow factor at a fraction of the cost.