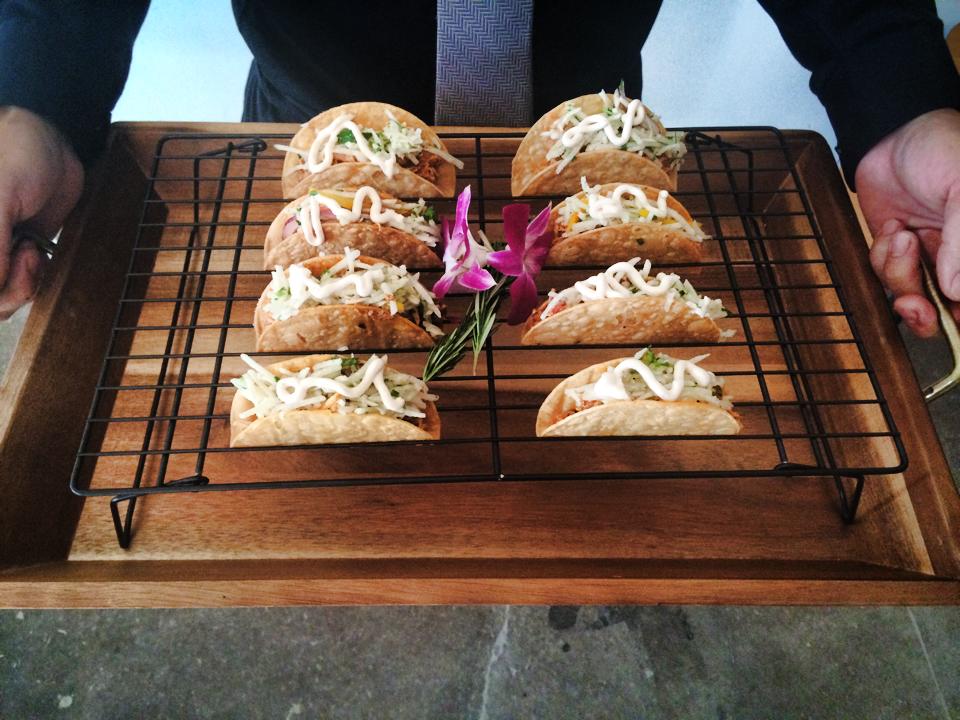 The next time you call a conference call or office meeting over lunch and need corporate catering give us a call. There's nothing quite like a fresh, delicious homemade lunch to energize your group and maximize productivity. Here are some protips for a productive luncheon.
Breakfast, Lunch, Dinner, and Coffee
Not all businesses work 9-5 anymore. Sometimes a brunch with a coffee bar is more appropriate or a dinner to talk business. Regardless of the time of your meeting, we can make sure the food is delicious and delivered on time so all you have to do is focus on your agenda.
Order food that's easy to eat
Don't order food that might make you look awkward while you eat it or cause a mess. As experienced Dallas caterers we can help guide you in choosing an appropriate meal that will be both appetizing and make for a seamless business meeting. We are also experienced in meeting the needs of any employees who have dietary restrictions or allergies.
Segue into business at the right time
While business lunches are a casual way to conduct business, but don't let the informality distract from your goals. Politely keeping the conversation on-topic throughout the meal. However, don't launch into your agenda as soon as you sit down. Enjoy a little casual conversation first.