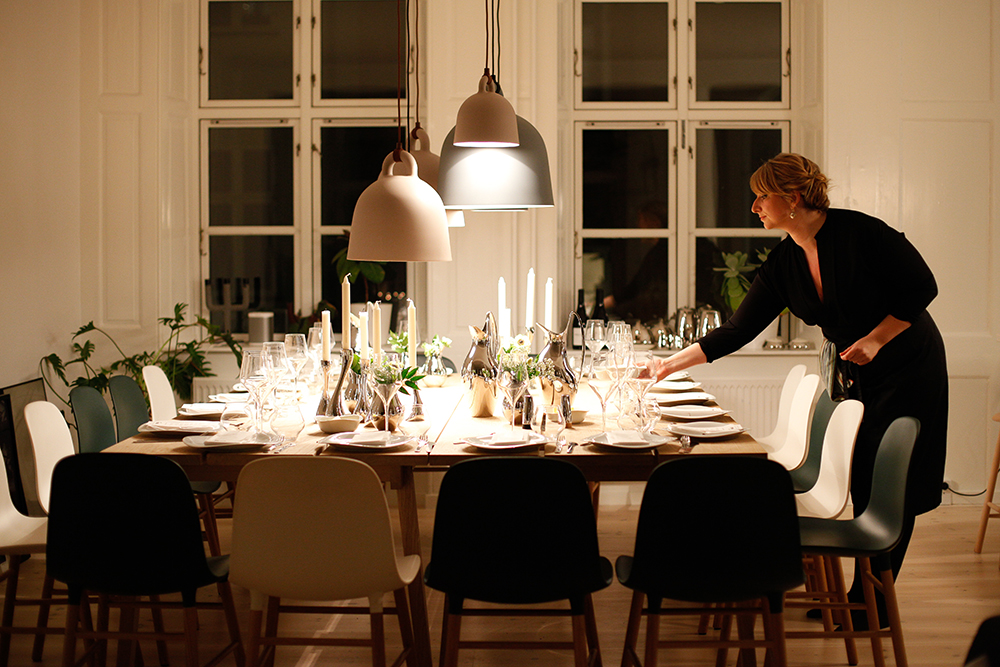 In need of corporate party catering in Dallas for Halloween? Creating a themed dinner party that is elevated while still in the spirit of Halloween is all in what you serve. We came up with some simple, but delicious menu ideas to help you have a chic and fun Halloween dinner party for your coworkers.
Appetizers
Your food can be themed without compromising on flavor and presentation. Choose appetizers that a nostalgic rather than gimmicky – such as Licorice Candy Apples, Pumpkin Deviled Eggs or Spicy Pumpkin Seeds.
BOOzy Cocktails
Furnish your Halloween dinner party with the best boo-ze. It can be simple as popular drinks such as a Bloody Marry or let us help you make your own concoction. Jet-black cocktails juiced with activated charcoal are the latest trending beverages. Their dark and mysterious appearance l are perfect for the Halloween season.
Fall Comfort Food
For the main course consider serving a classic fall-favorite Butternut Squash Soup served with a side of Roasted Chickpea, Cauliflower and Arugula Salad and your favorite bread for dipping. Finish dinner with a delicately spiced pumpkin soufflé for dessert. Capture the fragrant earthiness of pumpkin drizzled with a bourbon molasses sauce.
Contact us if you'd like help to make any of these dishes or drinks for your spooky evening.