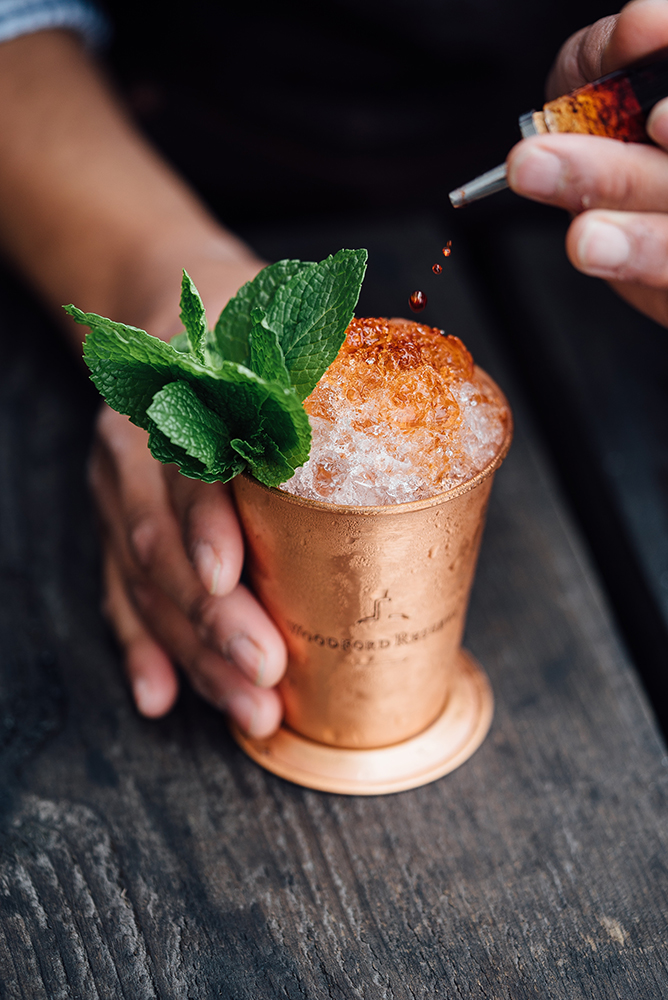 Dallas Caterer
As a Dallas caterer, we've seen quite a few cocktail hours. With that experience in mind, we'd like to give you these 5 dos and don'ts for a successful cocktail hour that will set the tone for the rest of your event.
Do Have Comfortable Seating
People will want room to mingle easily, so don't crowd the room with furniture. However, you will want some comfortable seating for older guests and somewhere for people with heels to take a break. Consider having a lounge area and some high tables and chairs for people to gravitate towards.
Don't Have Loud Music
Typically during cocktail hour, guests are not looking for entertainment but rather socializing. Keep the music low so people can hear each other and the vibe mellow. Guests will have plenty of time to party later once the bride and groom arrive and they've had dinner.
Do Have Scrumptious Bites
When serving alcohol its important to have something bite-sized for guests to snack on as they mingle – this also tides people over until the meal. The best appetizers are the ones that you can pop in your mouth.
Don't Forget the Signature Cocktails
Let your personality shine with a signature cocktail or two. Have fun and give them creative names that reflect who you are or as a couple. You can even name ones after your bridal party or in honor of your parents.
Do Have Non-alcoholic Options
Not everyone will want to drink, but they will still want to celebrate with you. Make sure not to leave them out by offering other options such as water, soda, sparkling water, or even a virgin cocktail.