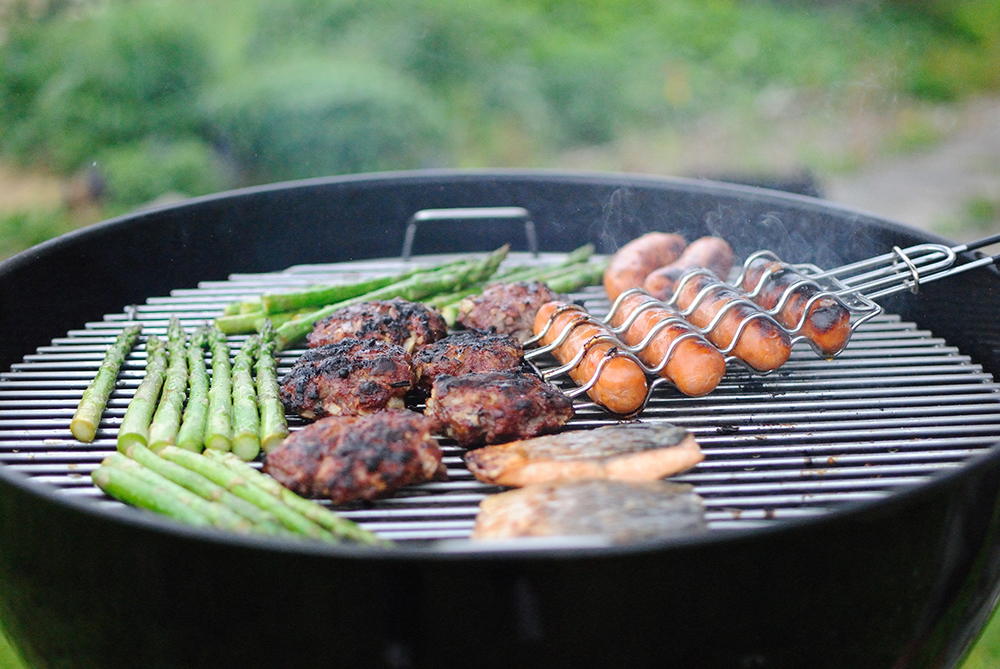 As a Dallas caterer we love everything about summer, especially the food. Having a company BBQ in summer is great for boosting employee morale and showing appreciation for a job well done. Here are some tips on how to have a successful company BBQ.
Figuring out a headcount
After you've chosen a date, send out invitations at least 30 days in advance as summer calendars fill up quickly. If not everyone RSVPs anticipate that about 80% of those you invite will be able to make it.
Planning the menu
While it may seem obvious what to serve at a BBQ, a success cookout is all about presentation (and dessert). We highly recommend looking at our menus for inspiration. There's action stations, family style, buffet, or you can get in touch with us about creating something unique for your event.
Drinks
A lot of this depends on company policy as to whether you provide alcohol. However if you do provide alcohol make sure to have a mix of alcohol and non-alcoholic beverages especially if employees are going to bring their families.
Entertainment
Have some ice breakers and team building games and play good music to create an enjoyable environment. Also if your employees bring their families it would be good to have some children's activities as well to keep them preoccupied.