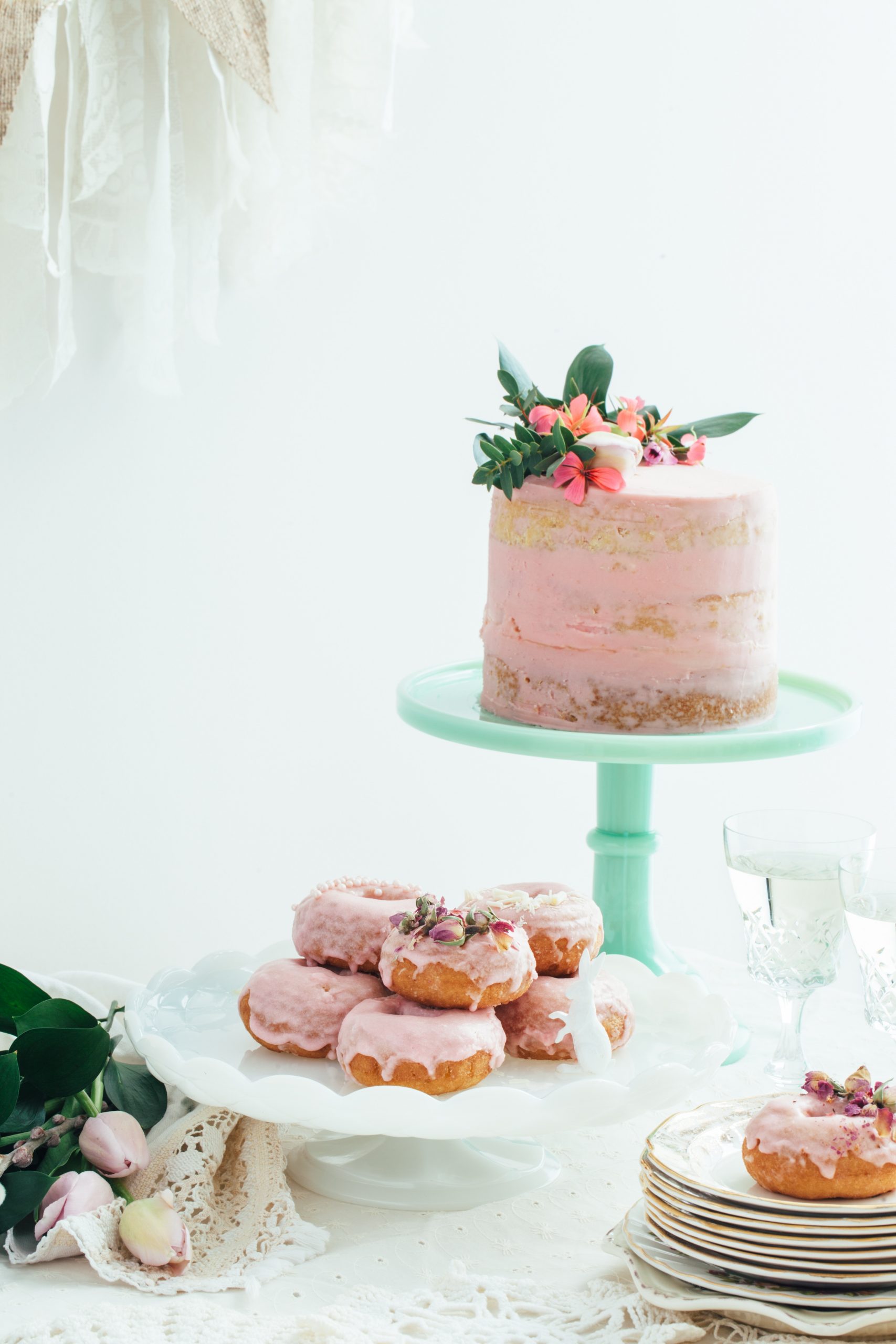 Dallas Caterer
If you've been thinking about having a brunch reception in Dallas then you're not alone. During the summer months, many couples opt to have their ceremony and reception earlier in the day to escape the heat. We have put together some tips and tricks for a successful morning reception brunch complete with donuts and mimosas.
Bring on the Donuts
Donuts are a great conversation starter at your reception. If you have lots of different flavors to choose from, everyone will love talking about the doughnuts and deciding which one they are going to pick. Pro tip, before the reception have your caterer set aside you and your fiancé's favorite donuts with some mimosas so that you favorites donuts don't disappear before you can try them.
Brunch Menu
You want something savory to go with your sweet dessert. In addition to donuts, include other great brunch foods like omelets, croissants, maple bacon or chicken and waffles.
Mimosas or Milkshakes
Set up a mimosa bar with different flavors of drinks such as strawberry-kiwi, mango-peach, orange, pineapple and grapefruit. Add fruit to skewer with your customized stirrer or simply add it to the rim. If you're looking for something non-alcoholic milkshakes are a great alternative.