Happy Valentine's Day from Gil's Elegant Catering!
With Valentine's Day just around the corner, love is in the air… and February 14 isn't the only reason why. We know many of you lovebirds are recently engaged! Congratulations on your engagement—Gil's Elegant Catering wishes you all the best. We are sure this Valentine's Day holds a special place in your love story, as you look forward to tying the knot together. For all our brides and grooms, we've collected a few of our favorite "engaged" Valentine's Day date ideas. Plus, if you're staying in to cook something special for your sweetheart, be sure to take a look at our free Valentine's Day printable placemats for a unique touch to your special evening this February:
First Date: Go back to the site of your very first date together and reminisce about the early days of your relationship. Think how far you've come!
Plan a weekend away: make time for a weekend getaway, before the chaos of wedding planning sets in. Choose a relaxing bed and breakfast, or an adventurous Air BnB. Keep the wedding talk to a minimum, and enjoy each other's company in a setting outside your typical busy lifestyle.
See where the map takes you: Pull out a map of your city or state, close your eyes, and pick a spot. You can explore a new part of your town together, or even roadtrip somewhere out of the ordinary. Since Valentine's Day is over the weekend, you'll have plenty of time to explore.
Date Night In: forget the hassle of a reservation and create a romantic evening at home. Cook a meal together, whether you try a new recipe or an old favorite. Create a playlist of songs you two love, and set the table with candles and flowers for a romantic atmosphere. Download our free Valentine's Day printable placemats for a sweet detail at your Valentine's table!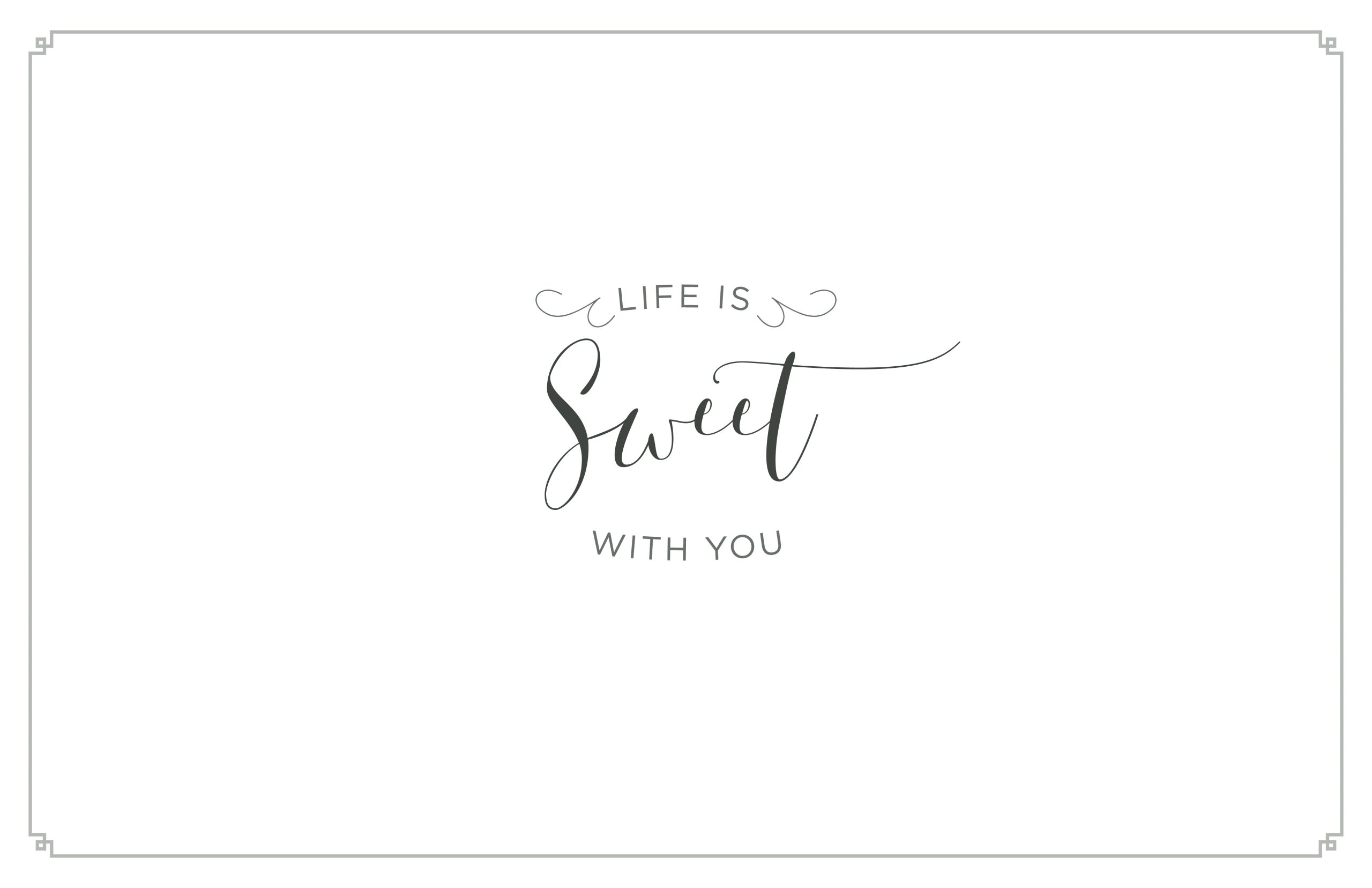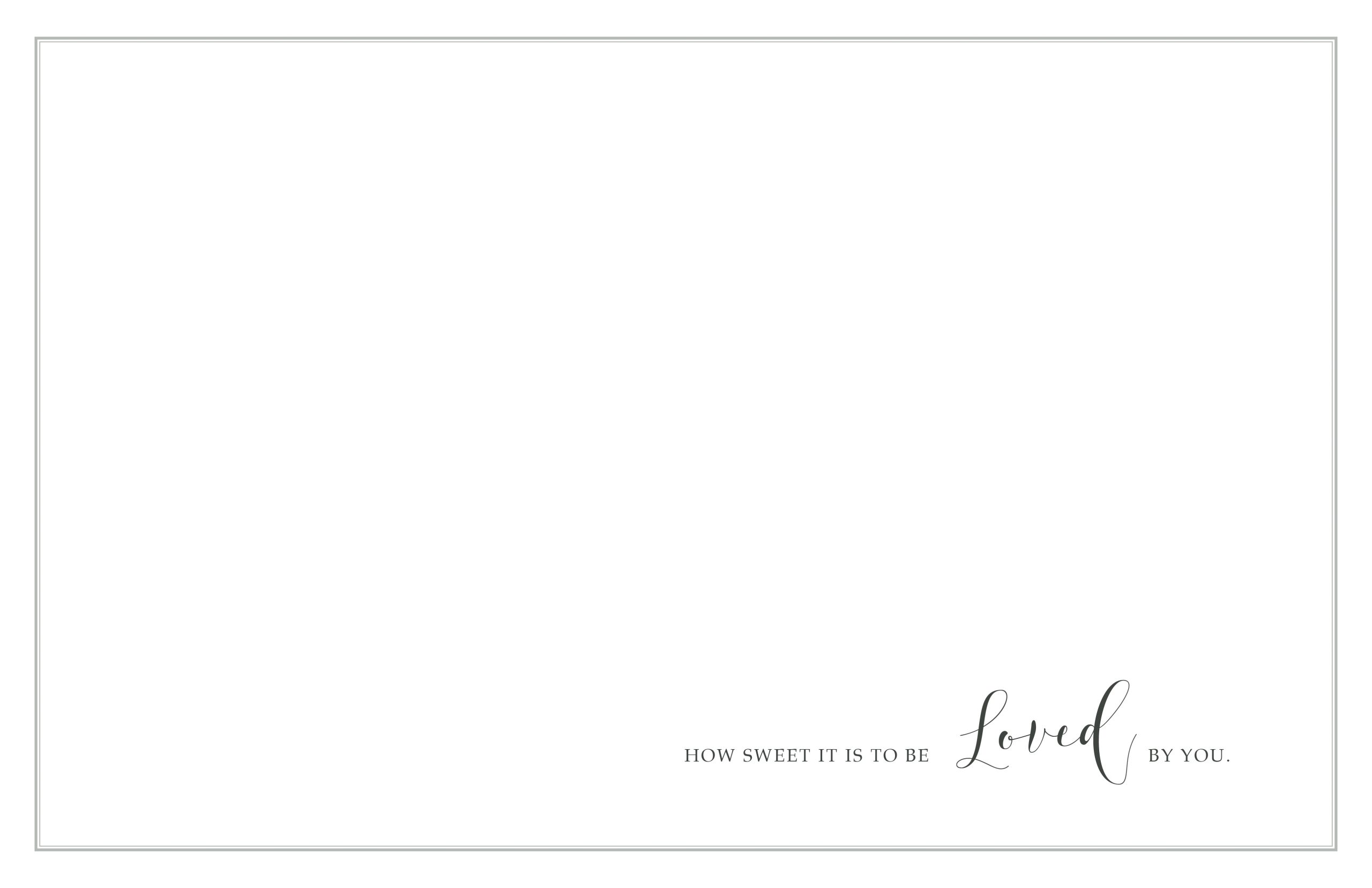 Gil's Elegant Catering | Catering Company Dallas