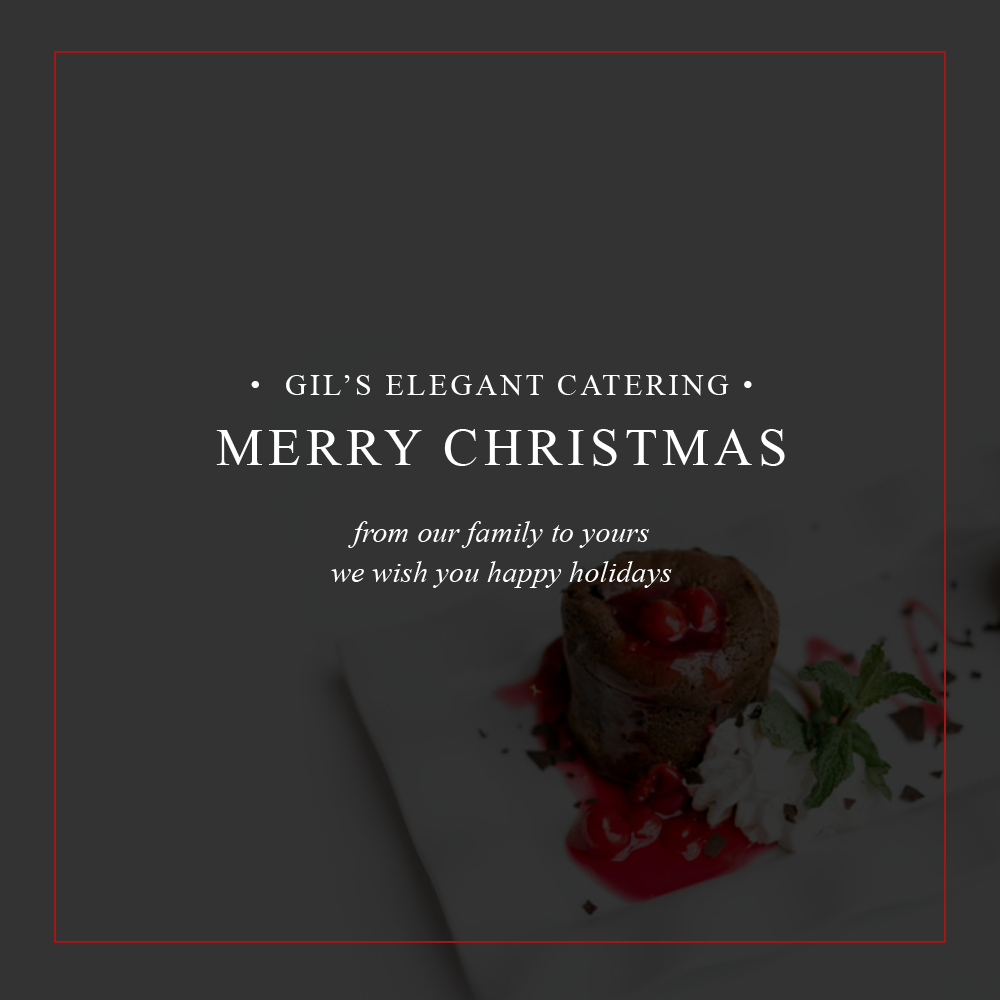 As a DFW holiday caterer, we feel extremely blessed by this year. We've had so many wonderful features and collaborations thanks to our amazing couples and vendors. We thank you from the bottom of our hearts for the fantastic opportunity to serve as your caterer. It's a truly rich experience getting to know each one of your stories and being such an integral part of your big day. To us it's more than just an event, it's the reason we are here – to come together and celebrate life's big moments. As we reflect on this past year we'd like to further thank you individually. Our gratitude is beyond words for what you've made our business become.
To our vendors and collaborators, thank you for allowing us to use your spaces and help create beautiful things and tell unforgettable stories.
To our couples and hosts, thank you for letting us be a part of your beautiful event. We love how creative you all are and how you show off your unique personality through food.
It's easy to get caught up in the chaos that is the holidays. Just remember to spend the holidays with those closest to you.
We can't wait to see what 2019 brings. Merry Christmas from Gil's Elegant Catering.