Don't Skip a Beat and go to Hickory Street.
The Hickory Street Annex is one of our absolutely favorites! We love the crew at Hickory Street, we love the space itself, and we especially love when Brides and Grooms take their visions and transform the space into a reality.
Below is one of our beautiful brides Amanda, getting ready to walk down the isle.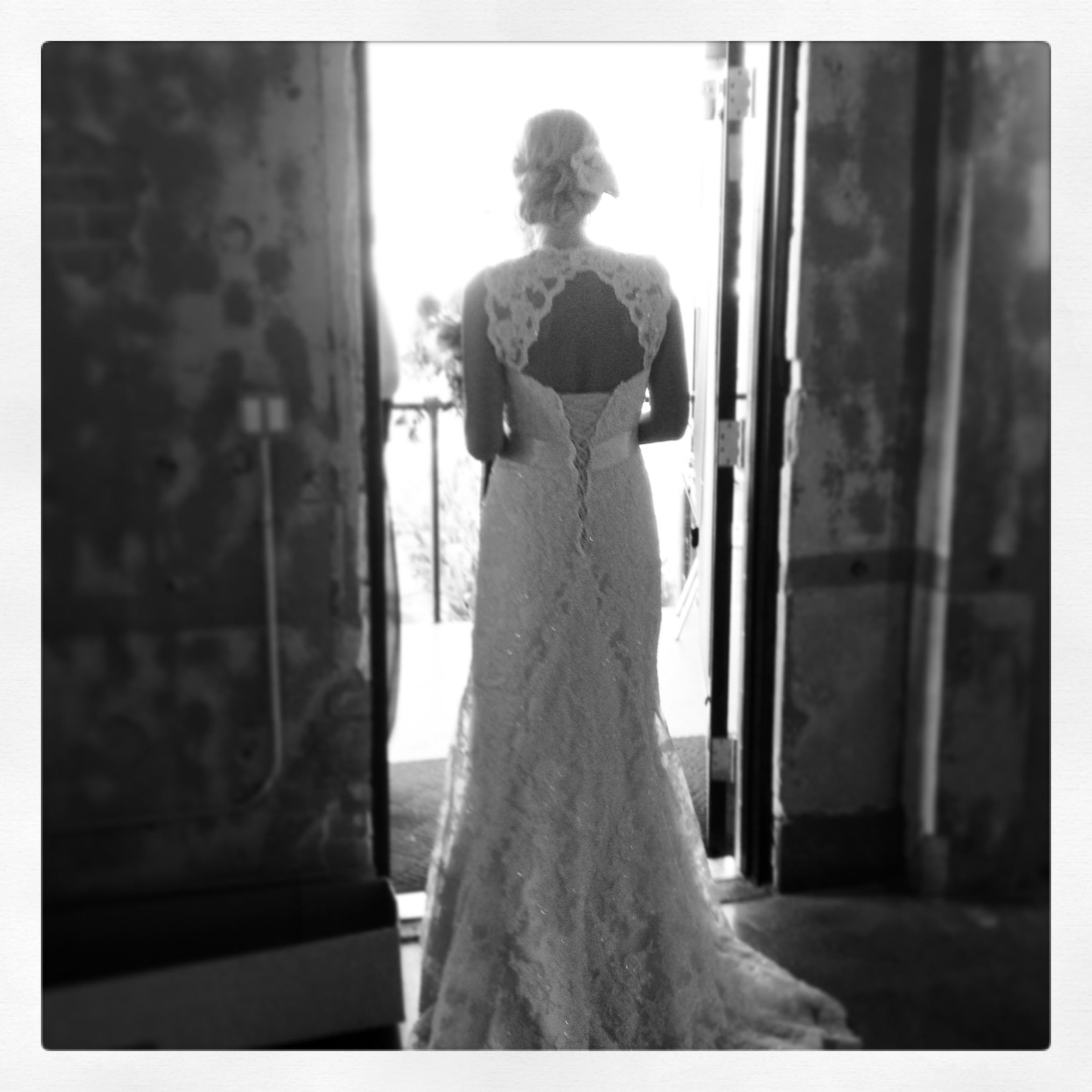 Now a few snapshots of her vision becoming a reality: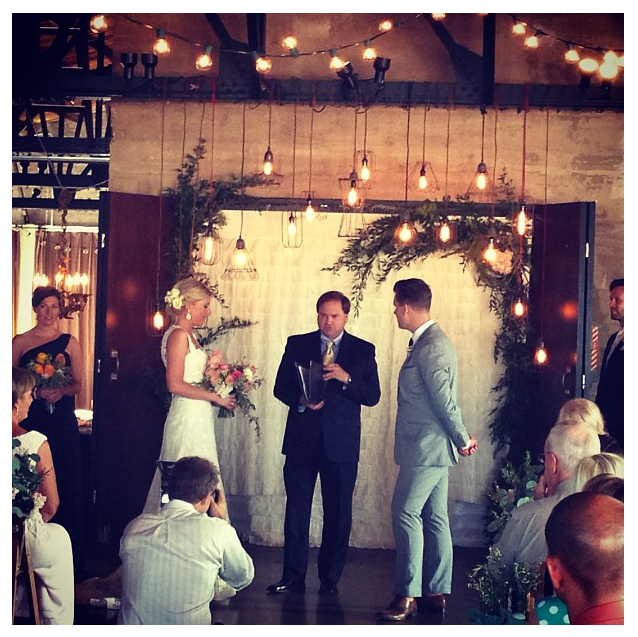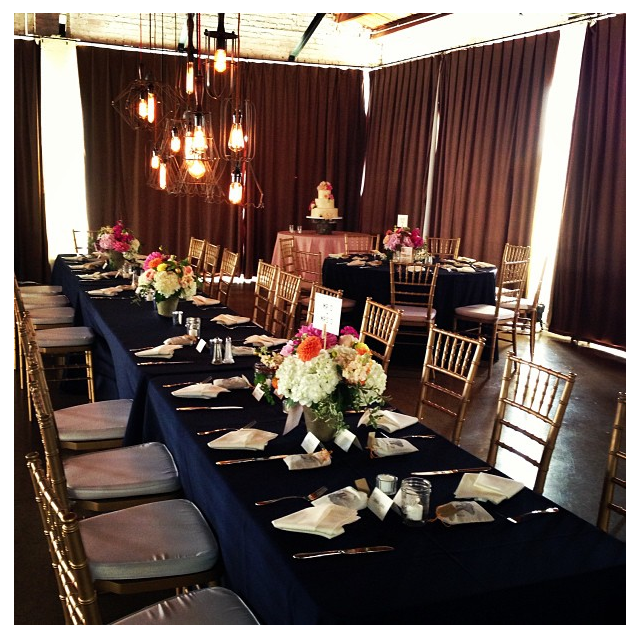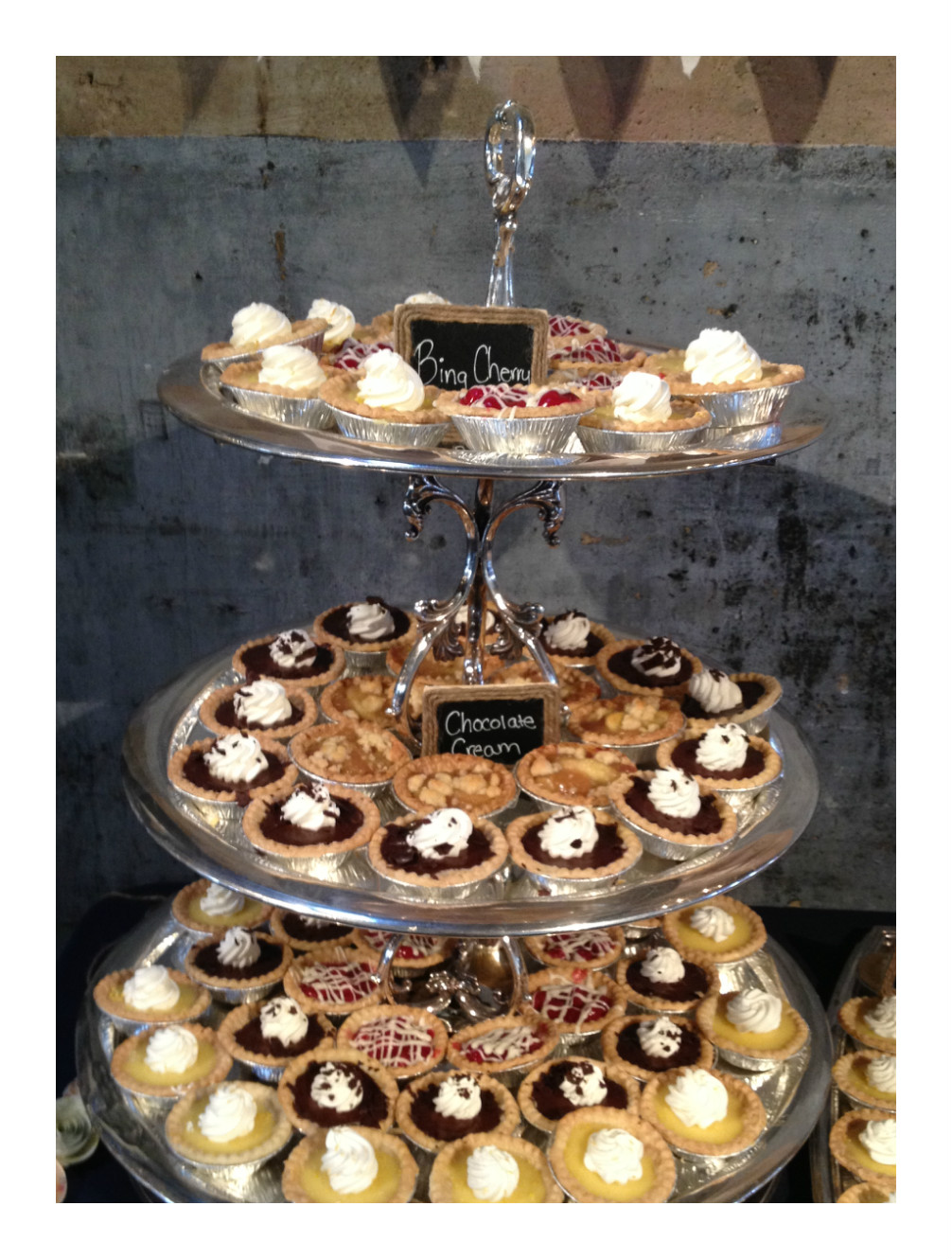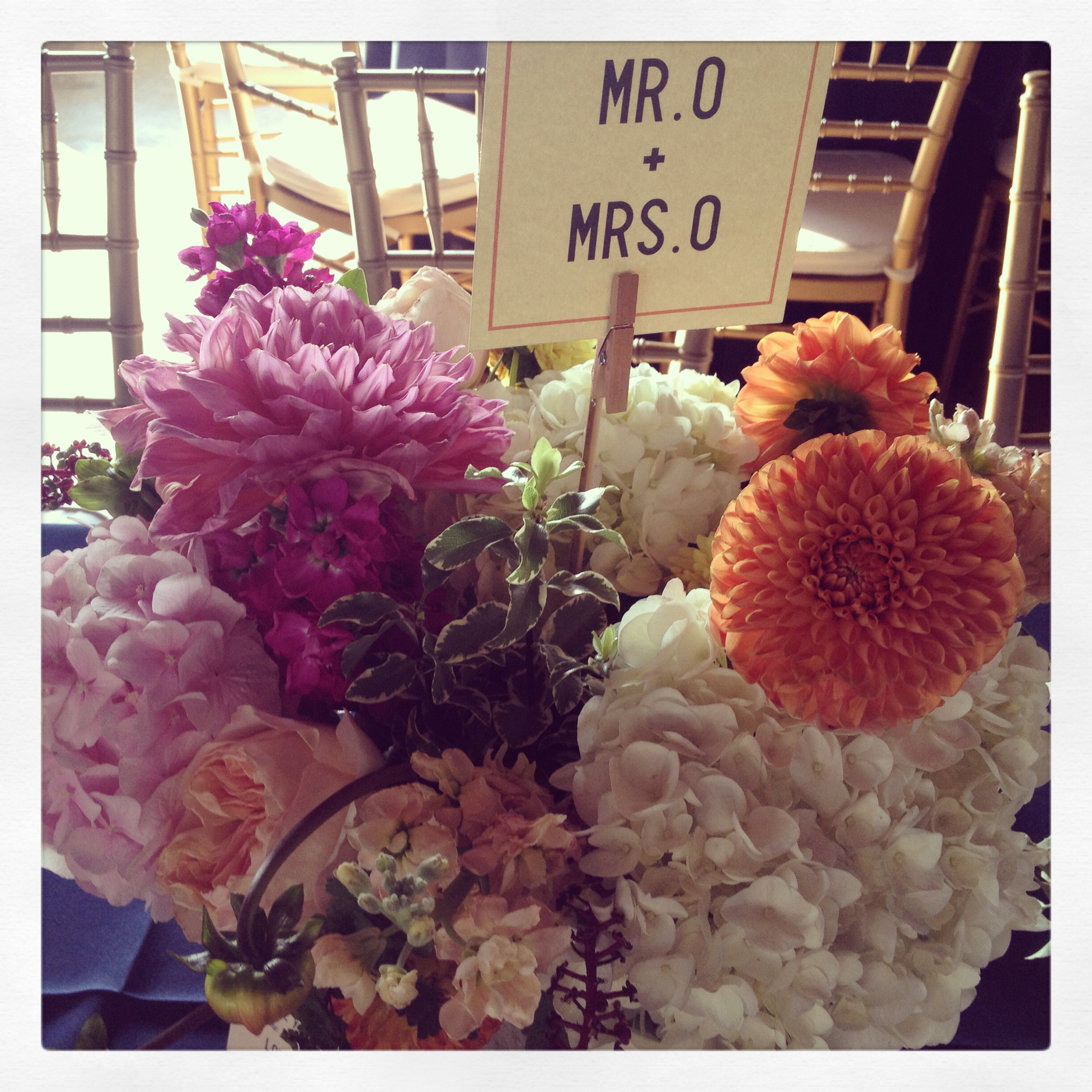 Links to our Vendors:
Hickory Street Annex, Bows and Arrows, Panini, Seat by Design, Dj Jason Esquire