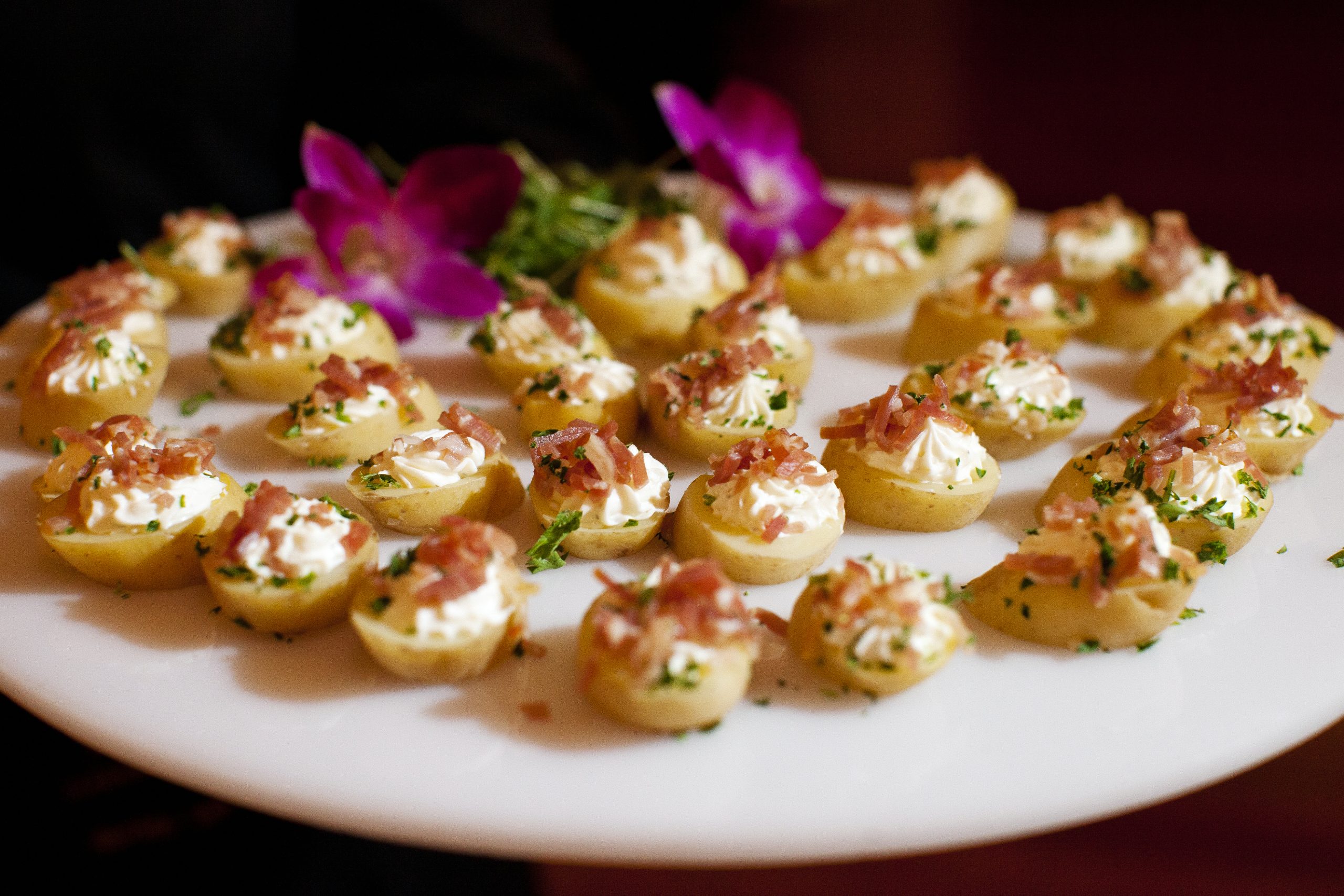 Did you hear what Pippa Middleton gifted her wedding guests? Those who were lucky enough to get an invitation to the coveted affair were delightfully surprised – and who can blame them. In our opinion, the invite to the most anticipated wedding of the year would have been enough, but nobody asked us.
The Duchess of Cambridge was in the bridal party and could be seen fuzzing over her little sister, but it was Princess Charlotte and Prince George who stole hearts with their adorable flower-showering talent.
On May 20, 2017, Pippa Middleton exchanged vows with long time sweetheart, James Matthews, at St. Mark's Englefield in an elegant ceremony that saw 350 guests in attendance – but we digress. The edible wedding favors, we hear, were the courtesy of Pippa's brother, James Middleton. Isn't that sweet?
According to Hello! Online, UK, the guests were given sweet marshmallows that were personalized with bride and groom's initials. Marshmallows, guys! Pippa and Kate's brother, James, is apparently a professional food entrepreneur and wanted to add a personal touch to the wedding. He owns Boomf, a company that specializes in freshly baked sweet treats and wedding favors. We hear the DIY monogrammed marshmallows were a huge hit among the guests; it wasn't the first time James showed his culinary skills either. In 2011, when his eldest sister Kate wed Prince William in the grandest royal ceremony ever, he reportedly served personalized cupcakes in the wedding. It certainly pays to have a baker in the family.
Maybe you can't afford a custom made Giles Deacon wedding dress that Pippa could, but you can definitely copy her edible wedding favors for your own. You can order similar sweet treats from us and make your wedding a touch more royal.