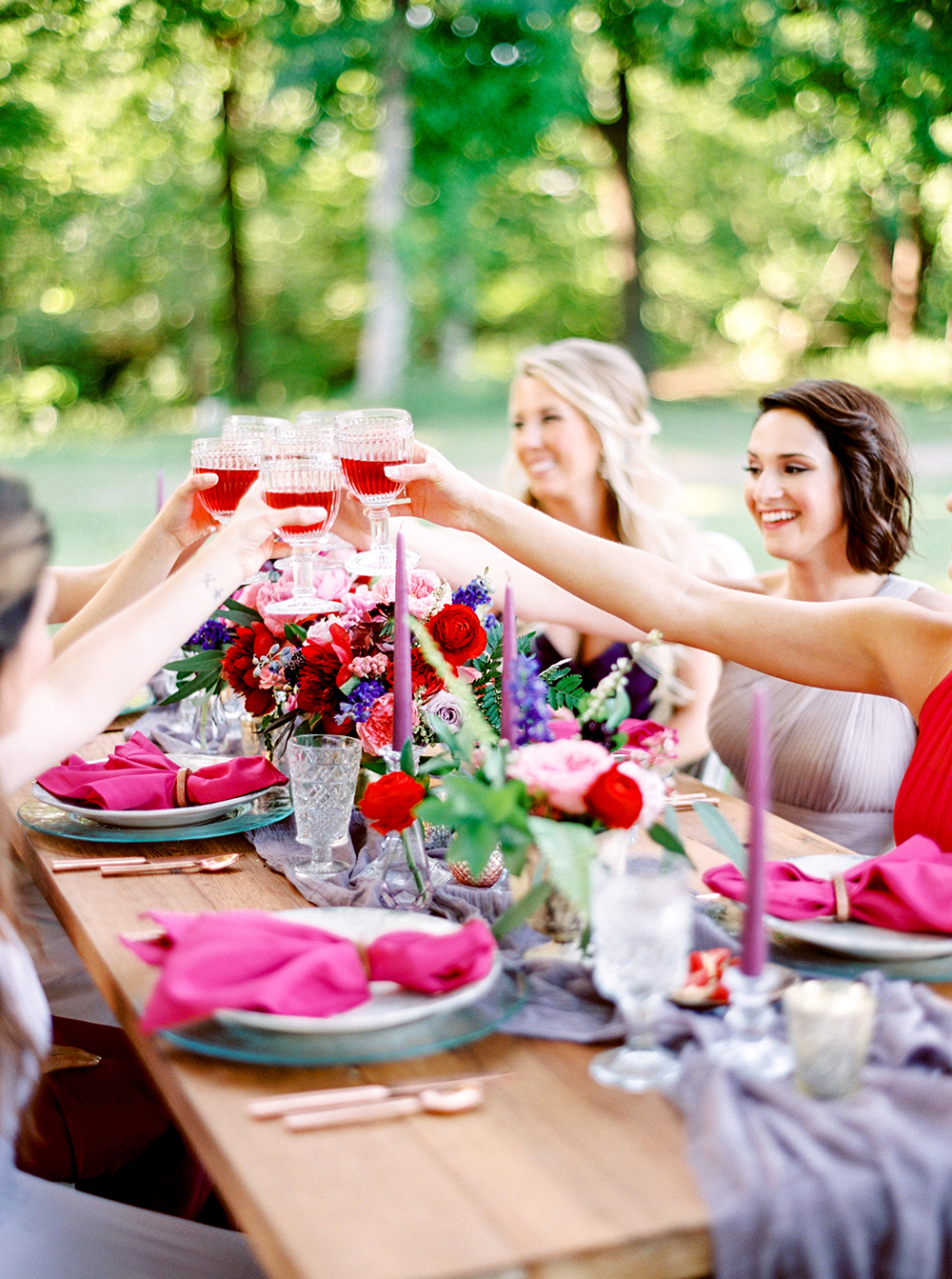 Dallas Engagement
Is your Dallas engagement party coming up and you don't know what to do for food? There are so many unique options for food at an engagement party that it is hard to narrow your options down. Here are a few of Gil's Elegant Catering's favorite options.
Hors d'oeuvres are always a solid option for parties because they can be filling, and they're easy for guests to carry while they walk and talk. There's so many options for them, as well.
Have a Texas BBQ to celebrate! Everyone in Texas knows someone with a smoker trailer, and one could be put to great use for your celebration. Cook all the meats you love and have sides of all the favorites for your guests to choose from.
Want something a little more filling and unique at your engagement party? Do something like a street taco bar! All you need it tortillas, the taco meat of your choice, cilantro and an option or two for salsa. This will make guests impressed and excited for the food that you'll be catering for your wedding!
Lastly, consider a giant charcuterie board! Pile on the salami, prosciutto, cheeses, grapes, jams, crackers, and olives and let guests go at it. There's something for everyone in a charcuterie board, even if it is just the bread. Guests will love this food option at your engagement party.
Once your engagement party festivities are over with, consider Gil's Elegant Catering for your wedding catering. We are the best wedding catering that Dallas has to offer and would love to help to make your wedding the perfect event. You and your guests will love anything and everything that we have to offer. Have a look at our menus and contact us for more information, rates, and available dates!