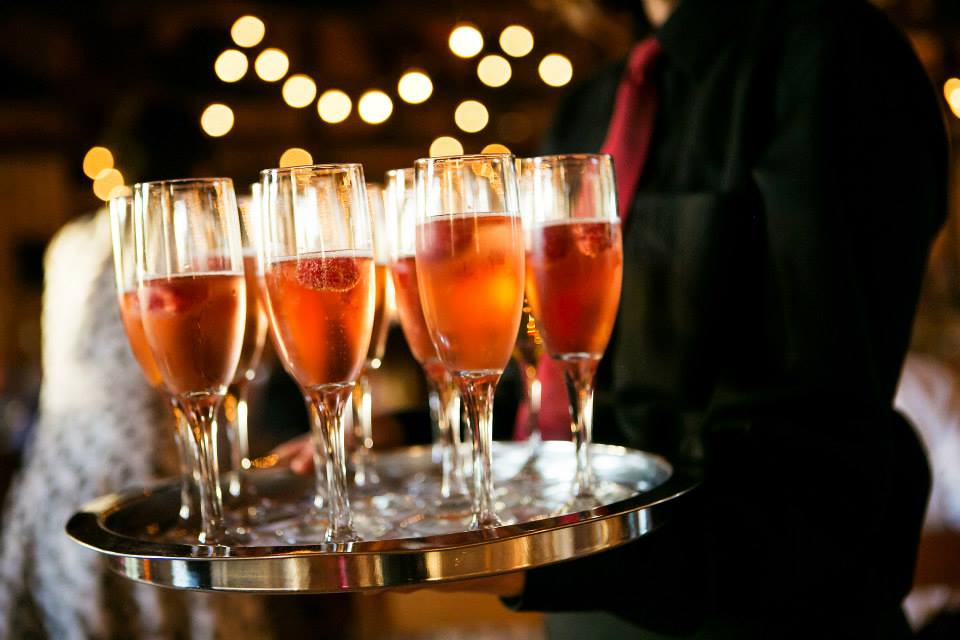 DFW Wedding Catering
We wanted to share a few of our favorite fall cocktails with you! Look below for some fun, fall-inspired drinks from your favorite in DFW wedding catering! Remember to take a look at Pinterest for more fall inspired drinks!
1. Do you love old fashions? Do you also love apple cider? Let us introduce you to the Apple Cider Old Fashioned! Bringing in a classic drink and a fall taste is the perfect spin to this classic. On top of being delicious, it's so easy to make. Check out the recipe below.
1/4 cup apple cider
2 ounces good quality whiskey or bourbon
1 teaspoon maple syrup
3 drops of bitters
1 orange slice, for garnish
1 apple slice, for garnish
Cinnamon stick, for garnish
Add all the liquid together in a high ball glass, stir, add a large ice cube, and garnish with an orange, apple, and a cinnamon stick!
2. Next up is the Honey Pear Margarita. It is the perfect transition from summery margaritas into fall drinks. This drink is a lot like a sangria in how it's made, but has the flavor profile of a cool, fall evening.
4

cups

pear juice

6

oz.

tequila

3

oz.

triple sec

2

tbsp

honey

1

rosemary sprig
Once you have all of the ingredients, add them to a large pitcher, stir, and leave them to soak in the fridge for at least an hour. This will allow the flavors to absorb.
3. If you're a fan of pumpkin spice lattes, you might like the next fall-inspired drink. A Pumpkin Spice White Russian is our next fall drink that we want to share with you!
1.5

ounces

good quality vodka

1.5

ounces

pumpkin spice creamer

1 

ounce 

Kahlua

Whipped Cream and pumpkin pie spice for garnish
Add the liquid to a shaker with ice and shake until it is mixed and cold. Pour into a glass with a garnished rim of pumpkin pie spice and sugar. Add whipped cream and pumpkin pie spice for a garnish!