Best Wedding Caterer Dallas | Gil's Elegant Catering
We are very excited to unveil our latest press recognition: a featured wedding in this season's issue of D Weddings Magazine! Thank you to Madeleine and Connor for allowing us to bring delectable flavor to your special day. It was an honor to celebrate with you, and we are proud to be featured among your talented team of vendors in your D Weddings spread.
Take a peek at this new issue to get the scoop on their love story (if you're a Disney fan, this one is for you!). The perfect combination of traditional elegance and modern style, their "Secret Garden" themed wedding was one for the books. We served up delicious bites that kept guests happy from appetizers to dessert. An incredible menu and professional service are always key to impressing your guests; we were proud to offer the best of both to this newlywed couple. Congratulations Madeleine and Connor on a beautiful wedding day, and almost one year of happy marriage. Check out the feature below: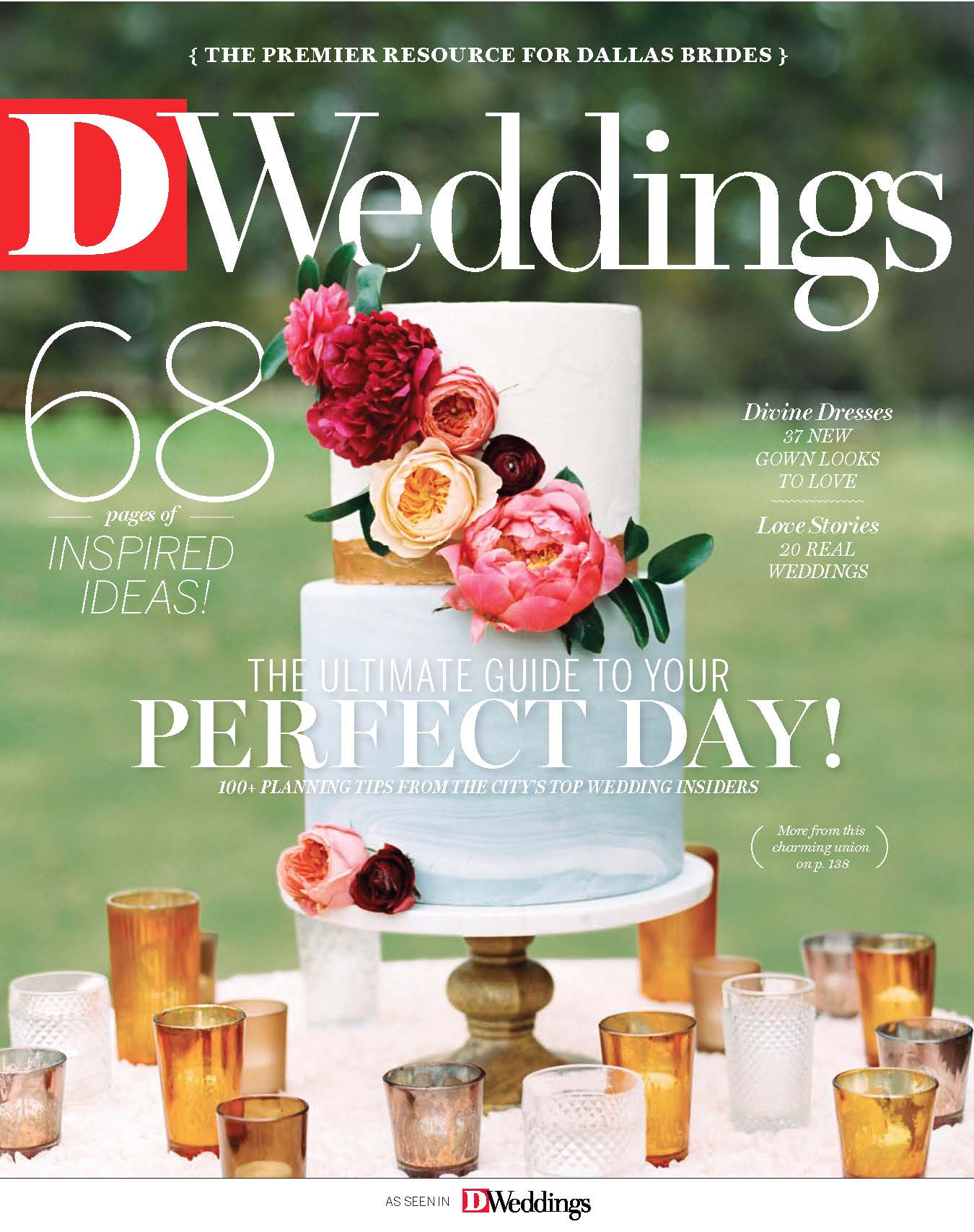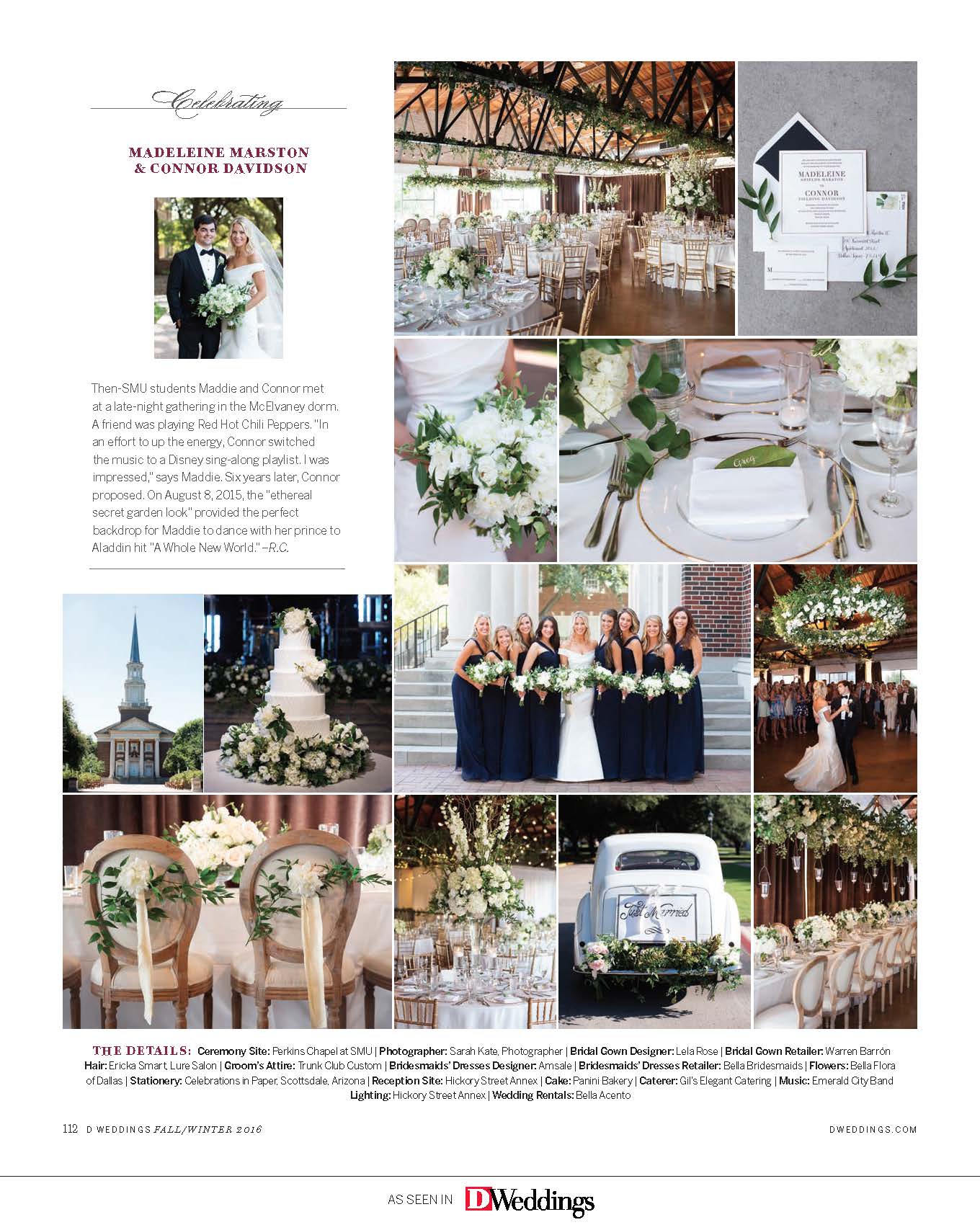 Don't forget to pick up a print copy of the magazine to find more wedding inspiration, reception ideas, and tips throughout the planning process. The printed magazine hits the shelves today, so you'll want to snag one before they disappear! We are humbled by features like this that have helped garner our recognition as the best wedding caterer Dallas has to offer. Thank you to D Weddings for partnering with us this season… we're excited to see what's in store for the next issue!
For more catering tips and wedding inspiration, stay tuned to our blog. Thanks for stopping by, and don't hesitate to contact us if we can assist you with a mouthwatering menu for your special occasion. We would be honored to join you on the big day.