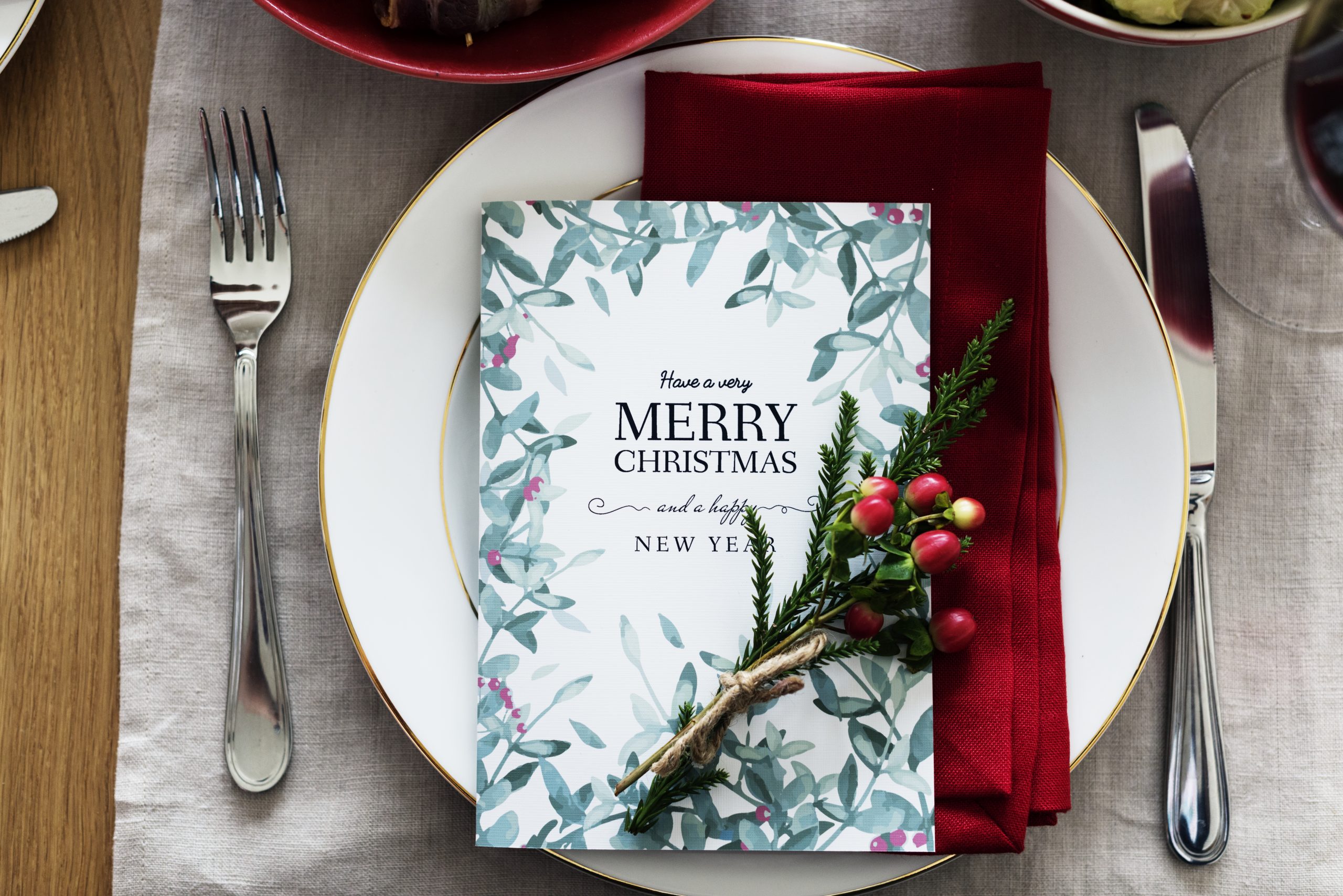 Holiday Party Appetizers – Dallas Party Caterer – Gil's Elegant Catering
Tired of going to the same old cheese, crackers, and fruit combo for your holiday party appetizer but don't know where to start. We consulted our experts on some creative new appetizers to spice up your holiday event. Let us know if you try one of these!
Holiday Cheese Ball Wreath
Use a Bundt cake pan to make the shape of your wreath and fill it with cheese. Then cover your cheese ball wreath in chives to make it green and red bell peppers as the berries.
Swedish Meatballs
Looking for something simpler to make for your get together? Try making fried-meatballs with a dipping sauce of your choice as a bite-sized treat. You could do several dipping sauces if you can't choose such as marinara, sour cream, bbq, and more.
Fondue Bread Bowl
Serve this appetizer in bread bowl that you can eat after the fondue is gone. Plate with apple slices and bread from the center for dipping.
White Cheddar Gougeres with Apple Filling, Prosciutto and Sage
These small cheese puffs combine savory and sweet. Before you know it these bite-sized treats will be gone and guests will be asking for more.
Cheesy Mini Peppers
Use red and green mini peppers to bring the holiday cheer to your party. Load them with a cheesy spread for a spiced up holiday.
Deviled Bacon and Eggs
Deviled eggs are a rather traditional holiday appetizer but can be spiced up with a little bacon. Bringing your favorite morning comfort food of bacon and eggs to the dinner table.