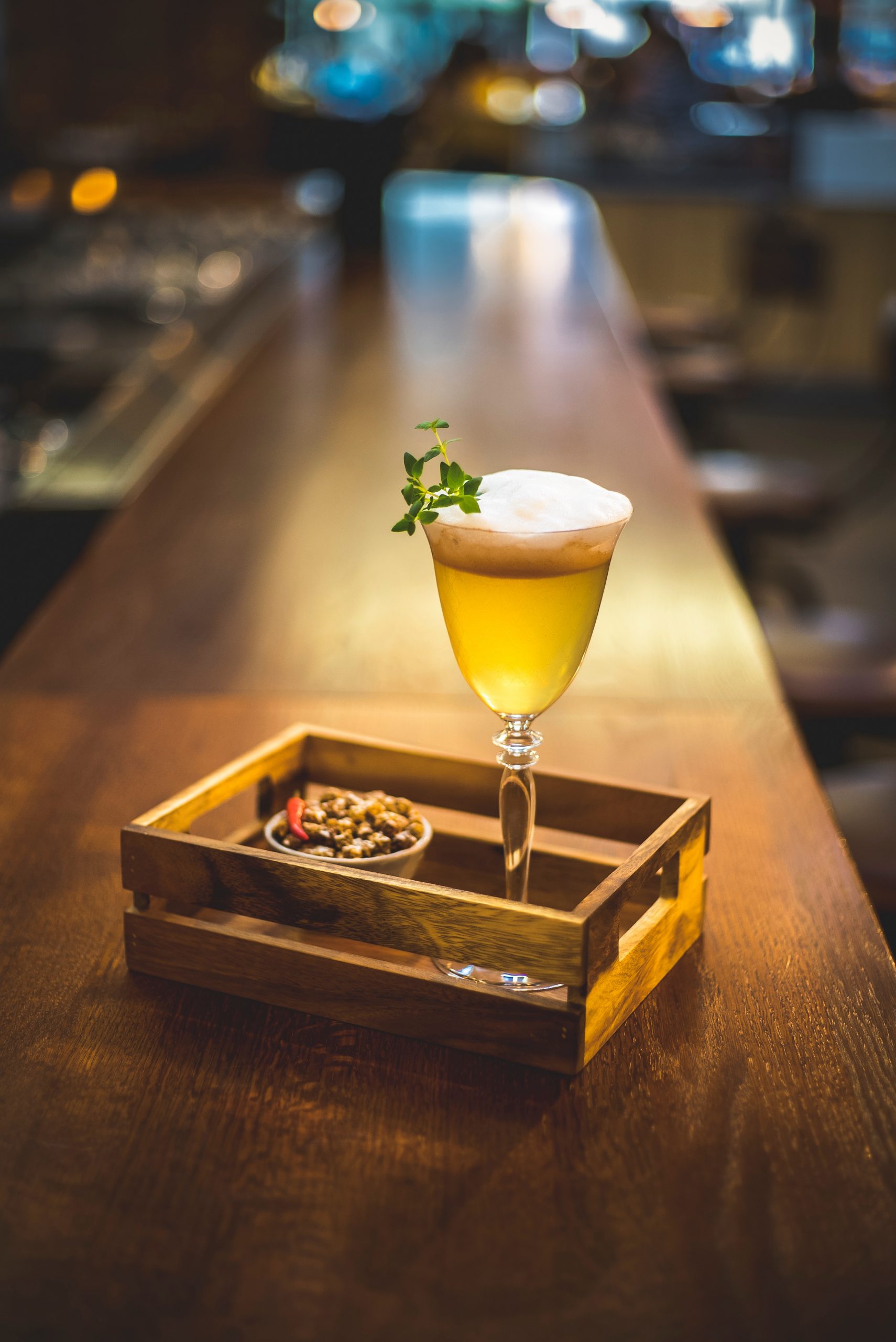 Would you like to serve your DFW wedding guests some delicious boozy milkshakes? Nothing quenches the thirst in this hot weather like chilly-creamy milkshakes. And nobody said that you can't add some buzz to your milkshakes!
Speaking of buzz, chocolate liqueur, vanilla vodka, bourbon, and whiskey are some of the best spirits to douse your milkshakes with. The dose of spirit enhances the flavor of the shakes, making them a super cool addition to your engagement party, bachelorette party, or your wedding reception.
Here are some awesome recipes you might want to try if the idea of buzz-with-the-desserts appeals to you.
Vanilla S'mores Milkshake
4-5 marshmallows
2 chocolate bars
6 scoops of vanilla ice cream
Graham crackers (1 packet)
4 oz. Drambuie
4 oz. Godiva Chocolate Liqueur
4 oz. vanilla vodka
Blend vanilla vodka, Drambuie, vanilla ice cream, and Godiva Chocolate Liqueur together until thick consistency. Pour the mixture into glasses. Assemble the s'mores with Graham crackers and chocolate bars, and toast the marshmallows. Now, put the s'mores on top of the glass and garnish it with skewered marshmallows.
Mint Chocolate Shake
1 oz. crème de menthe
1 oz. crème de cacao
2 scoops of vanilla ice cream
2 oz. Kikori whiskey
Dark chocolate shavings and scraps for garnish
Pour all the ingredients, except dark chocolate shavings, into a blender and blend until smooth. Serve it in cute little parfait glasses and sprinkle the chocolate shavings on top.
Whiskey and Chocolate Milkshake
3 oz. whiskey
2 cups chocolate ice cream
1 cup milk
4 Tbsp. malted milk powder
½ tsp. vanilla extract
2 Tbsp. granulated sugar
1 ½ cup icy-freezing whipping cream
2 cups ice
Malt balls and chocolate shavings – to taste
Place chocolate ice cream, whiskey, cold milk, malted milk powder, and ice into a blender and blend until smooth. Take a large chilled bowl and place granulated sugar, vanilla extract, and whipping cream together and whisk until soft. Pour the blended shake into glasses and top with the whisked cream, chocolate shavings and the yummy Malt balls for a to-die-for milkshake.
Chai Tea and Vanilla Milkshake
1 dirty chai tea bag
1 cup whole milk
1 cup bourbon
4 cups vanilla ice cream
Ground cinnamon and whipped cream – to taste
Put the dirty chai tea bag alongwith bourbon in a large mason jar. Let it steep for 1-2 hours. Now for the milkshake, place half cup of the infused bourbon, milk, and vanilla ice cream into a blender and pulse/blend until it thickens. Pour the mixture equally into glasses and serve with ground cinnamon and whipped cream garnish on top.
Marshmallows Milkshake
1 cup Lucky Charms marshmallows
3 large marshmallows
1 cup mini colored marshmallows
2 pint mint chocolate chip ice cream
3 oz. vanilla vodka
¼ cup milk
3 Tbsp. sprinkles
½ cup Funfetti frosting
Whipped cream and vanilla extract – to taste
Take your milkshake glasses and frost it with the Funfetti frosting. Stick the Lucky Charms marshmallows to it and set aside. Now place vanilla vodka, milk, vanilla extract, and mint chocolate chip ice cream in a blender and blend until a smooth consistency. Pour the shake into the milkshake glasses and put whipped cream, mini-colored marshmallows, sprinkles, and leftover Lucky Charms on the top. For a final touch, garnish with skewered marshmallows…because you can never have too much marshmallows.