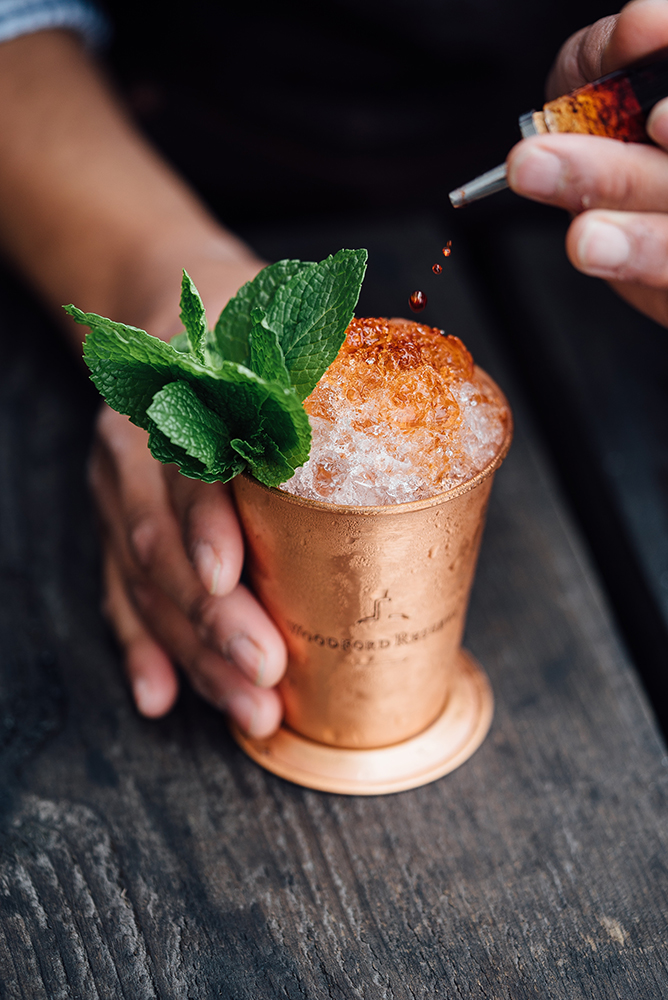 DFW Wedding Catering
Summer weddings call for summer drinks! Fruity cocktails are always in, but are especially fun and refreshing in the summer. We have compiled this list of our three favorite fruity drinks for summer weddings, complete with recipes. DFW wedding catering is always extra fun for us because of the cocktail hours! We have great bar packages, and would love to be your caterer to help you with all of your bar needs. Have fun making these cocktails at home, too. They are the perfect amount of refreshing and boozy for your hot summer day.
Vodka Strawberry Mint Lemonade 
Recipe
4 oz Vodka
3 cups lemonade
fresh mint
1/2 cup slíced strawberries
lime
ice
Combine the vodka, lemonade, half of the strawberries, and half of the mint leaves in a mixing bowl. Muddle until the fruit is slightly mashed. After that, fill a mason jar or high ball glass with ice. Add the rest of the mint and berries to the glass, then pour in the vodka lemonade mixture over the ice. Garnísh wíth a slíce of líme. Enjoy!
Raspberry Limoncello Prosecco
Recipe
1 bottle Prosecco
1 cup Limoncello
1 cup raspberries, muddled & for garnish
2 lemons, for garnish
Coat the rim of a stemless wine glass with sugar. At the bottom of the wine glass, muddle approximately 4-5 raspberries. Fill each glass half way with Prosecco, then fill the remaining of the glass with Limoncello. Garnish with fresh sliced lemon and raspberries before serving.
Watermelon Lemonade Martini
Recipe
2 parts watermelon lemonade
1 small can of Sprite
1 part vodka
limes – juice of 1/2 lime and garnish
Add ice into shaker. Then add 1 small can of Sprite into shaker, 2 parts watermelon lemonade to shaker, and 1 part vodka to shaker. Add juice from half a lime to shaker. Shake contents well. Pour into glass. Garnish with a slice of lime.