In Honor of the LSU Fighting Tigers I dedicate this delicious post. Geaux Tigers!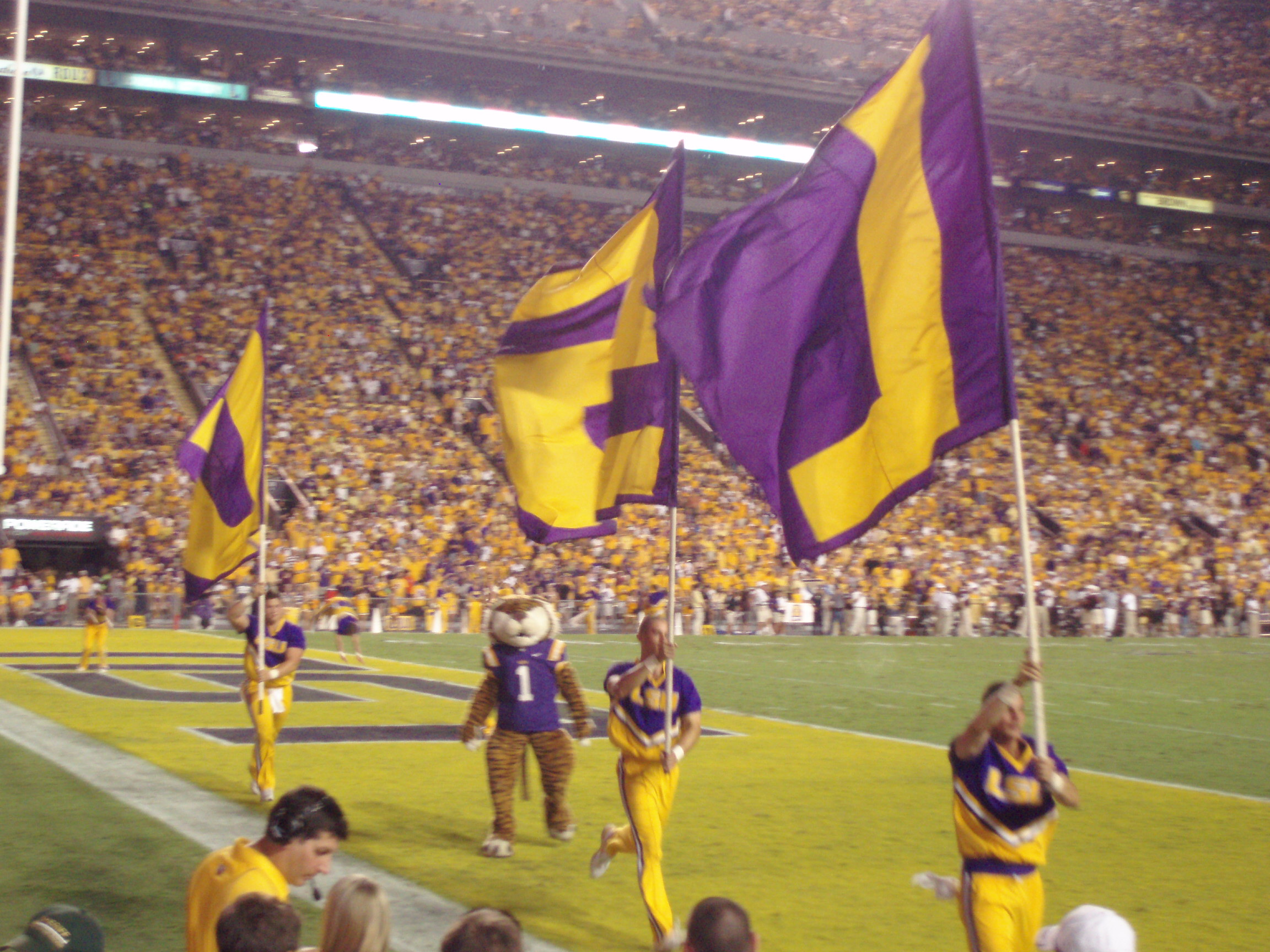 It is here, football season, and everyone across the nation is making their trek to different college stadiums to support their favorite school and alma mater. Usually the largest difference between university football games resides on the tailgating experience.
For instance, schools in the SEC have girls that go to football games in "gameday dresses" and parade around all day, dolled up, drinking beer, and eating delicious southern food. Meanwhile up north they are more casual and wearing football jerseys, or casual school spirited shirts. But this is just all fluff, what the tailgates real magic is dependent on the food.
As you hopefully know, LSU starts off their season with a game versus TCU on August 31st 2013.
To kickoff the season, be on the look out for these foods that are consistently making appearances during game-day:
Crawfish Etouffee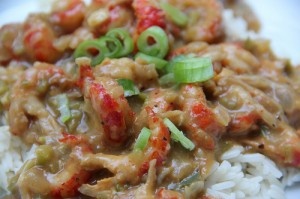 Red Beans and Rice