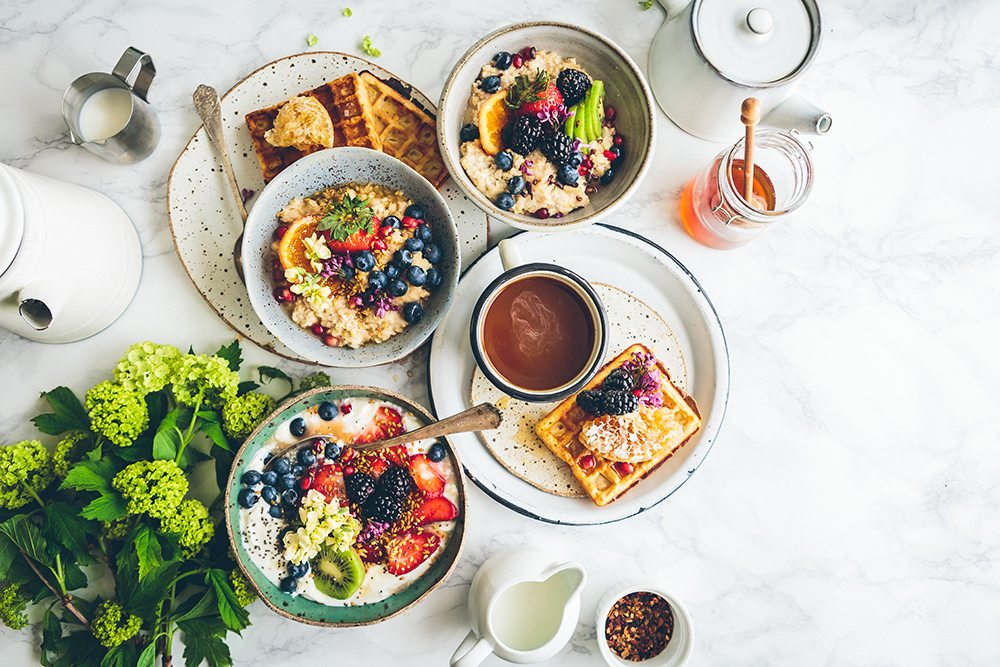 Post-wedding brunch can turn your event into a weekend-long celebration of you and your fiancé's love. While not necessary, if you're afraid that you won't have enough time to greet and catch-up with each of your guests during your reception, then hosting a brunch the morning after to personally thank them for attending is the way to go.
Capping your guest list
Keeping your list to only out-of-towners or immediate family and the wedding party can be a great way to have a post-wedding gathering. You'll get to re-live all of your favorite moments and hear about some hilarious moments that you didn't witness when the memories are still fresh with all of your loved ones.
Location, catering and hosting
While there are many ways to serve a post-brunch, the most convenient way to is by having it catered. Having a parent, friend, or relative host the party is a way to save cost and take some of the pressure off you. However if you don't have someone step up you can utilizing free or low cost event spaces such as a park or garden. Gil's caters in many public spaces in the Dallas area including Fair Park, White Rock Lake, and the Dallas Arboretum.