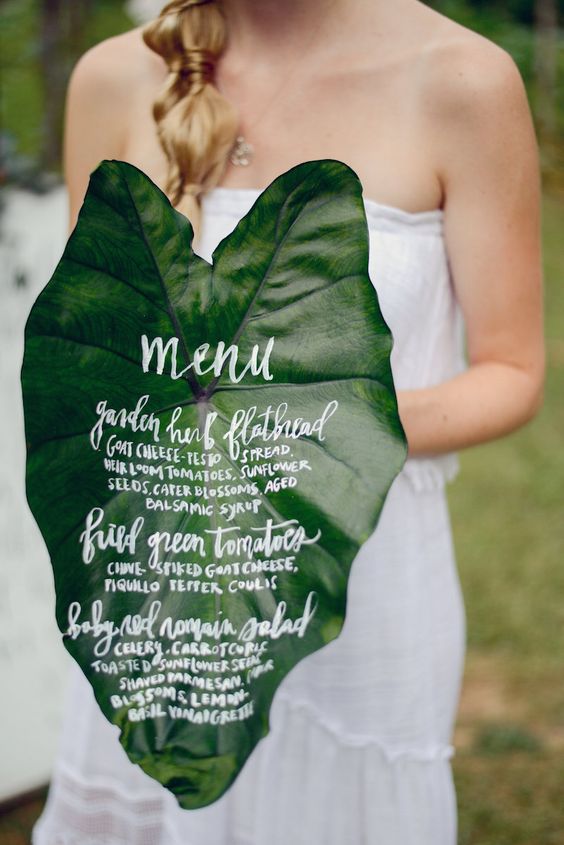 Spring is in full bloom, and we're sure you've got some fresh ideas for your special day! This time of the year is blossoming with colors and the perfect season for fresh, colorful foods with bursting flavors. Us here at Gils Catering want to help you tie in everything that is great about spring with some beautiful and delicious food, so consider adding a few of our spring time favorites to your menu!
Almond and Herb Crusted Seasonal White Fish: A fresh lighter entree that goes perfect with spring time weather. Enjoy a perfectly cooked white fish that comes with a lemon caper butter sauce and a mix of rice and baby greens.
Beef Tenderloin: If you are looking for something a bit hardier, this is the perfect main for you! This beef tenderloin stuffed with garlic and herb mousse with a pinot reduction is accompanied with classic dauphine potatoes, asparagus and red pepper bundle. This is a colorful plate that will leave you satisfied.
Crisp Baby Spinach : the perfect spring time appetizer for grown-ups, the crisp baby spinach salad makes for a tasty and colorful intro to the perfect menu. This salad comes with candied Texas pecans, tomato, sliced watermelon radish, apple smoked bacon, sesame cracker and champagne vinaigrette
Fresh Berry Tart: Spring time isn't complete without fresh fruit! The Fresh Berry Tart with Crème Anglaise-Guava Drizzle is the perfect combination of sweet and fresh!
Cocktails: finally, don't forget a summery cocktail to accompany your menu. Keep it easy (so you can refill without any hassle), and make ahead of time if possible. Look for light drinks with crisp texture, bubbly sips, and fruity flavor. Don't forget lemonade for the kiddos!
We hope some of our menu favorites has inspired your perfect spring menu! If you are still looking for more, go download our 2017 menu to see what else we have to offer!