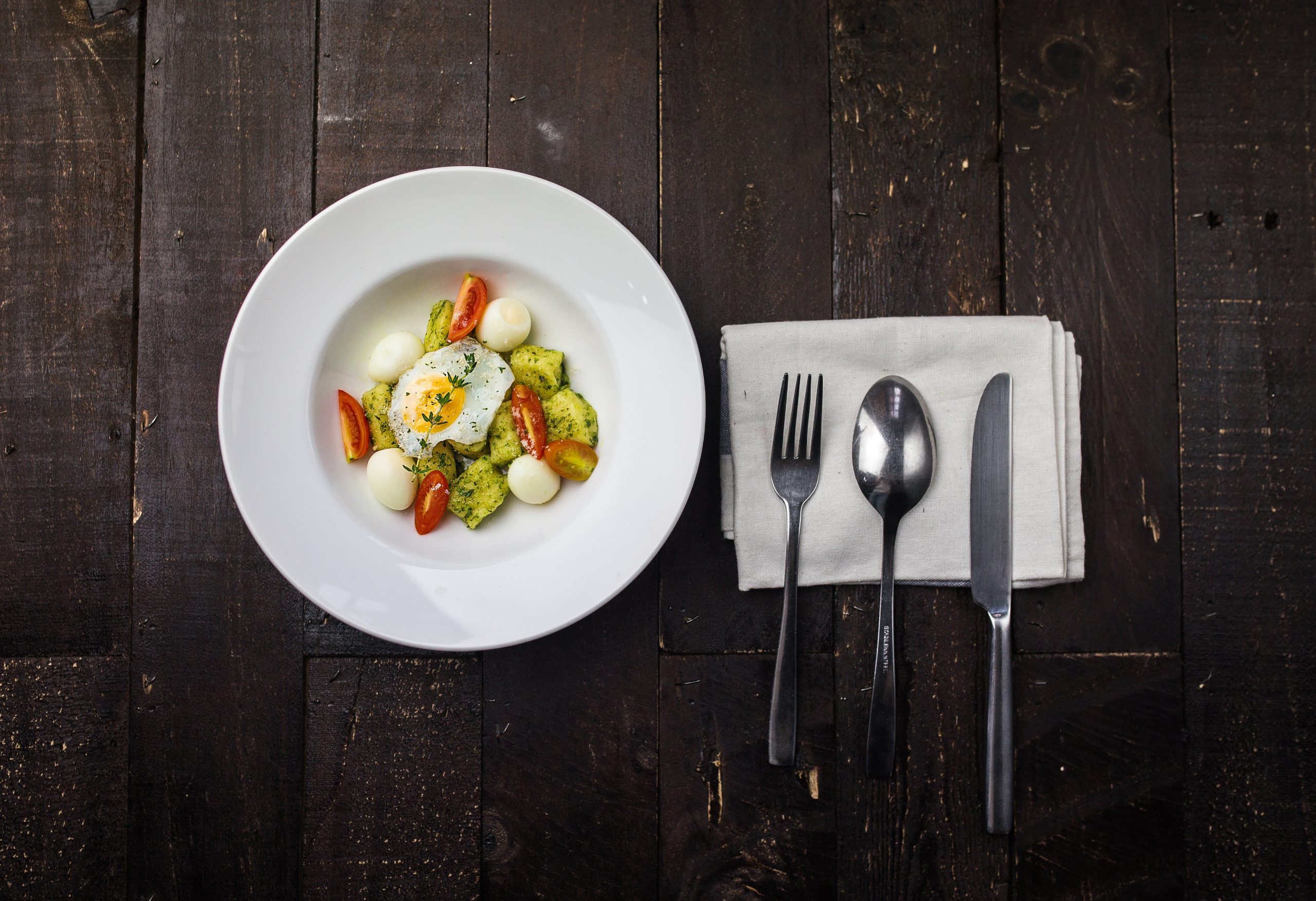 Thanksgiving Decor Ideas for Your Table | Gil's Elegant Catering
The air is crisp and the leaves are changing and it just makes us want to bust out the decorations! Here are some decor ideas for your Thanksgiving affair that's sure to add some flair:
Pumpkins & Gourds
Pumpkins and gourds scream fall and and we are loving the look they take on when the are spray painted festive colors and scattered across the table runner with a little greenery and some red berries. Want to go less traditional? Take your pumpkin and carve out your pumpkin's insides, fill it with dirt, and plant a succulent garden. Make them the centerpiece of your table–as an added bonus they'll last all season.
Personalized Place-settings
Want to make your guests feel extra special? Create personalized place settings for each guest. Whether it's writing their name on a gold spray-painted leaf in beautiful calligraphy or having the silverware wrapped in a belly band with the person's name your thankful to have at your table.
Thankfulness Game
Place customized sheets of paper on top of each place-setting that have a blank list to fill in. Then play the game while having dinner and see who can come up with things to be thankful for that are not on everyone else's list. The person who has the most unique list wins.
Butcher Paper
Butcher paper is the latest trend in creating a runner for your table. Butcher paper's neutral tones make it so versatile for styling and eco friendly. Add some greenery and candles and you're good to go. A different approach would be to cover the whole table and draw each place setting in white or black ink. As a fun activity for your guests, they can write what they are thankful for on the paper near their seat.