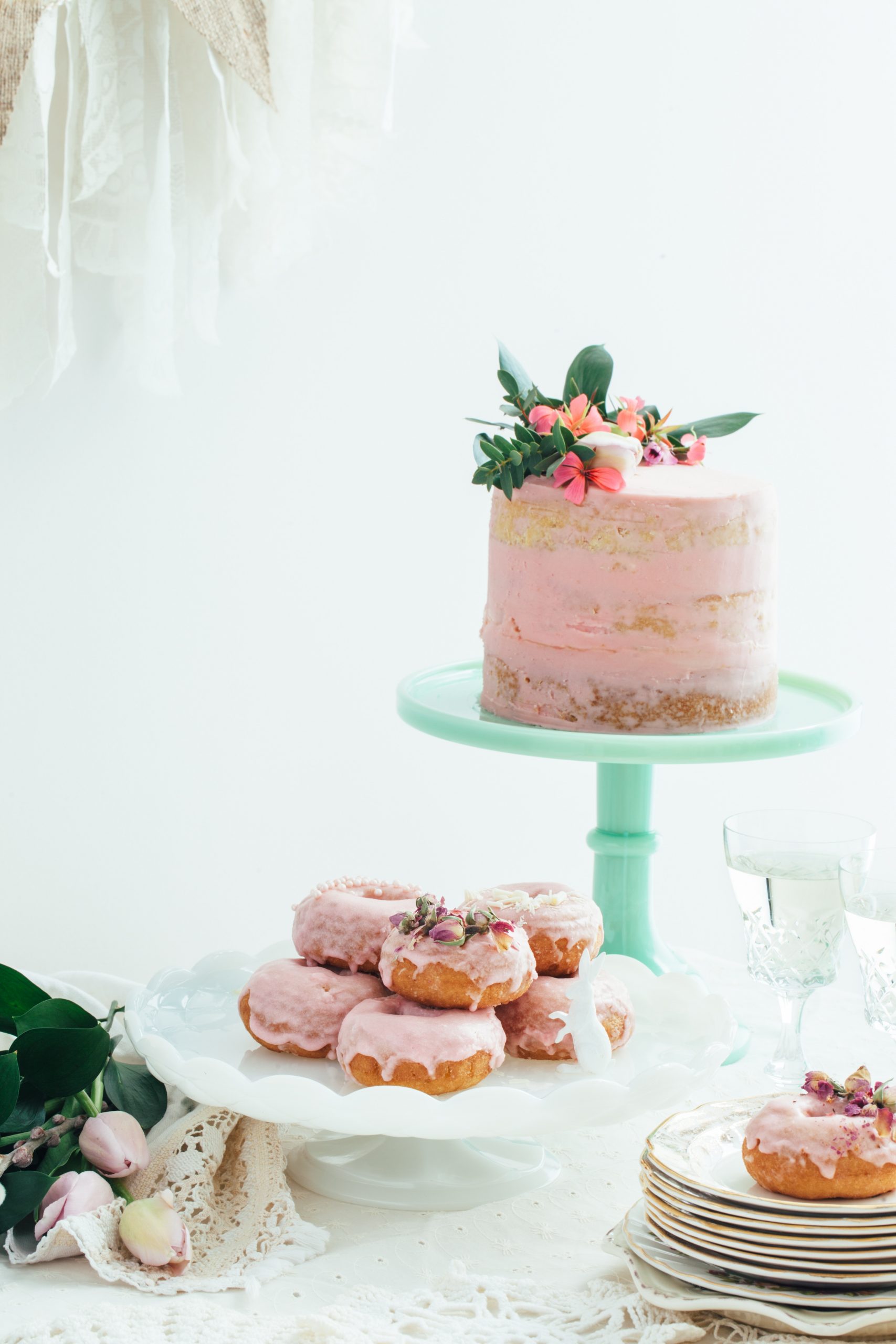 DFW Event Catering
Desserts are great because they are a year round treat! There are no rules telling you what desserts you can have throughout the year. You can have ice cream in December, pie in July, and so on. What you can do though, is fit the desserts to the season because certain desserts just fit with certain times of year! This will help guests to appreciate the time of your wedding coupled with your dessert choices. As your favorite in DFW event catering, we wanted to tell you what desserts fit the fall season.
Since it is reminiscent of Thanksgiving, pie is the perfect fall dessert. It is filling, but not too much which makes it a perfect dessert to have pre-dancing at a wedding! One of the best things about it is that pie can be served at nearly any temperature and still be perfect. Whether you do fruit pies, pecan, or pumpkin, this will be a guest favorite.
For cake, go with a hearty cake, like carrot cake or a dark chocolate cake! This will feel warmer since they are more dense in flavor. Chilly fall weather is the perfect time for the dense cakes!
Speaking of dense desserts, go with some breads! Everyone love pumpkin and banana bread, so give your guests some of these to enjoy as a dessert. Since it's fall, these can be had at any point during the day – whether your wedding is an evening wedding or a brunch wedding!
We at Gil's Elegant Catering believe in helping with every step of the way, catering wise! We want you and your guests to be happy with what we provide and are so happy and elated to be your choice DFW event caterer for any occasion! Contact us to talk about rates and dates!