Amanda and Cullen Schaar upped the ante for throwing a wedding reception. They featured our famous food stations with the addition of Mr. Sushi who brought a boat filled with succulent sushi. On top of that they held their reception inside of a fun and extraordinary venue, The Lakewood Theater. During the entire evening a band rocked the roof with their performance on Lakewood Theaters massive stage. As if you already think that this reception is rockin and rolling, around 9:00 pm there was a surprise performance by The Old 97's featuring the lead singer Rhett Miller and lead guitarist Ken Bethea!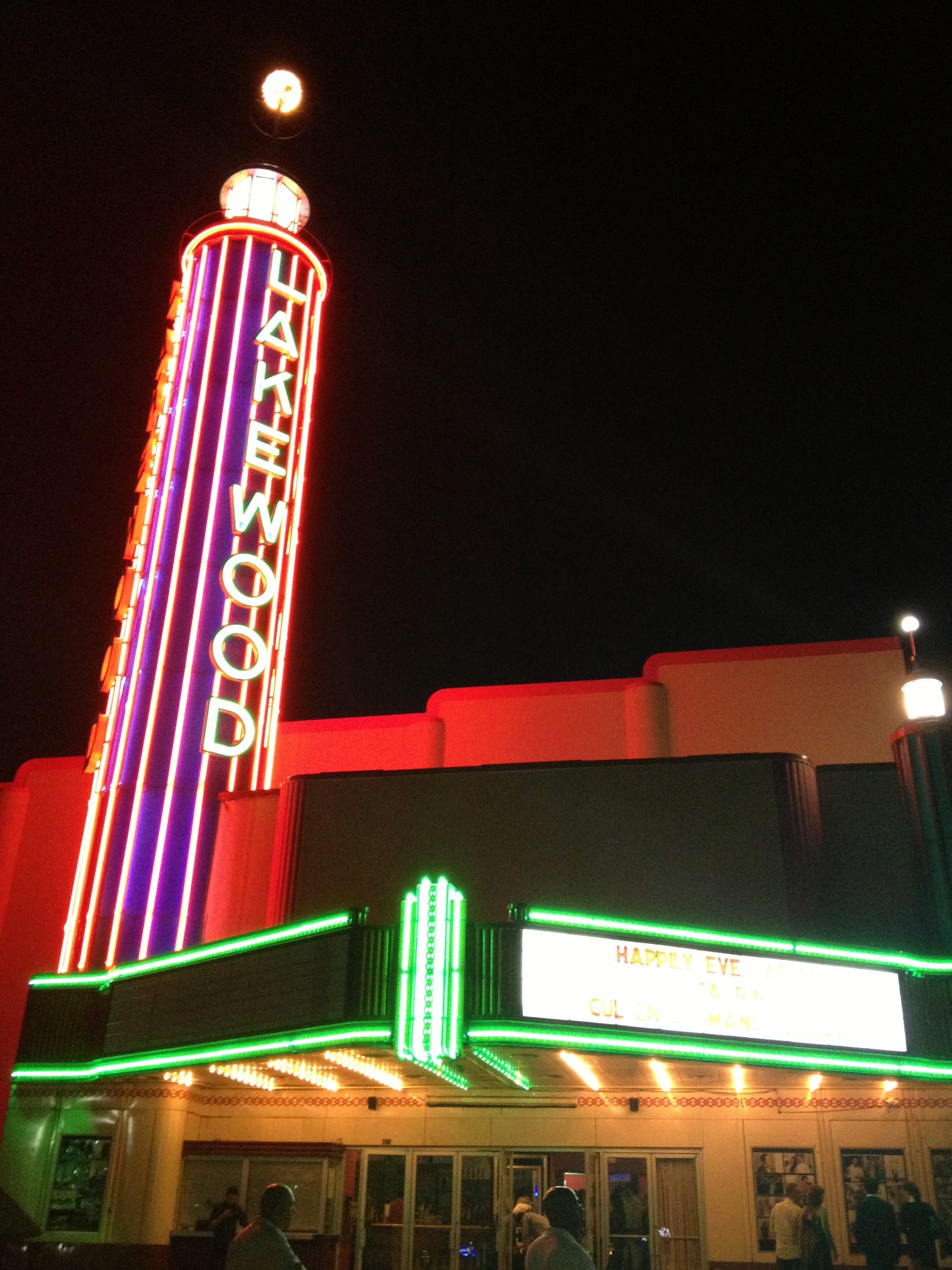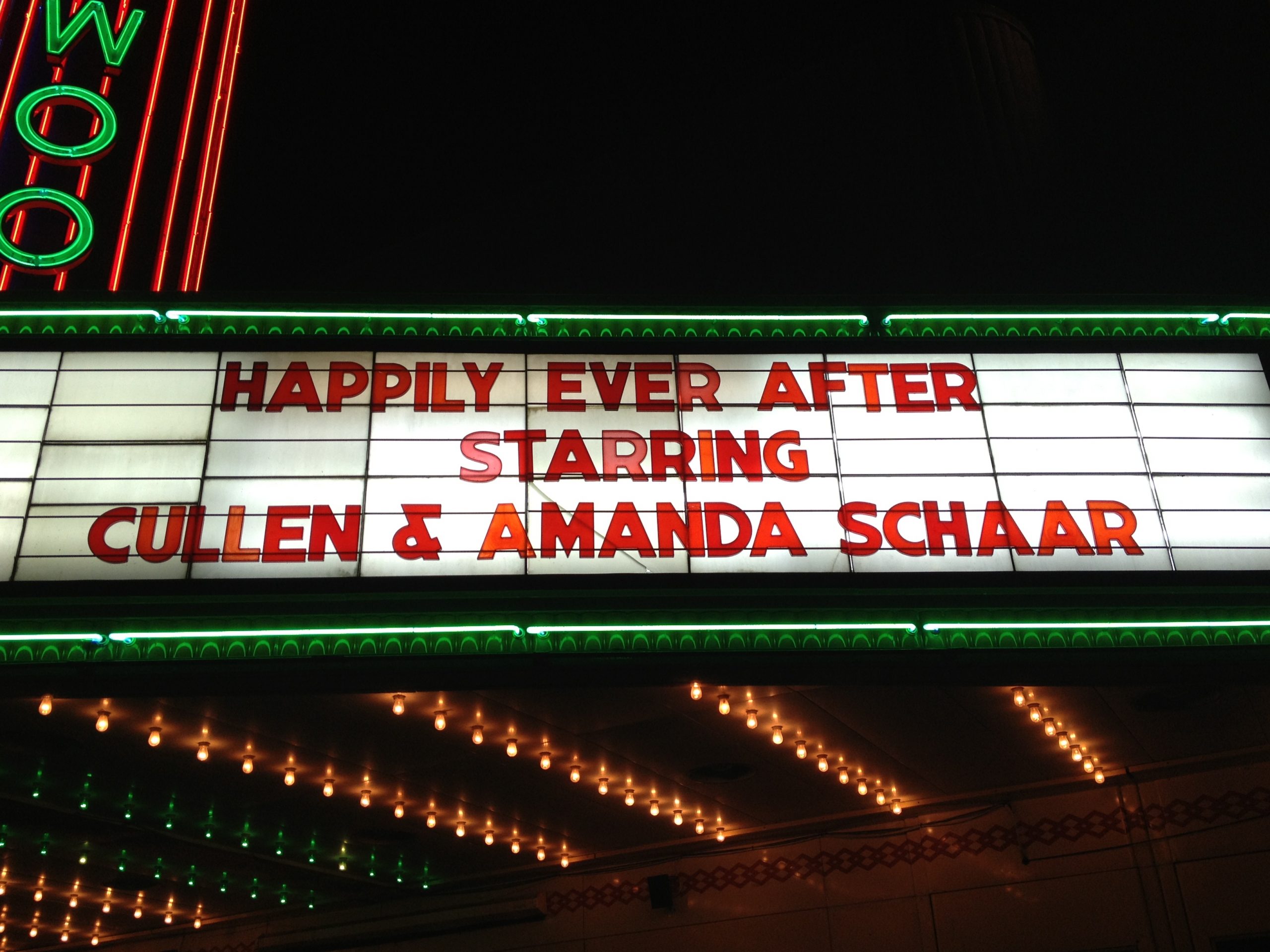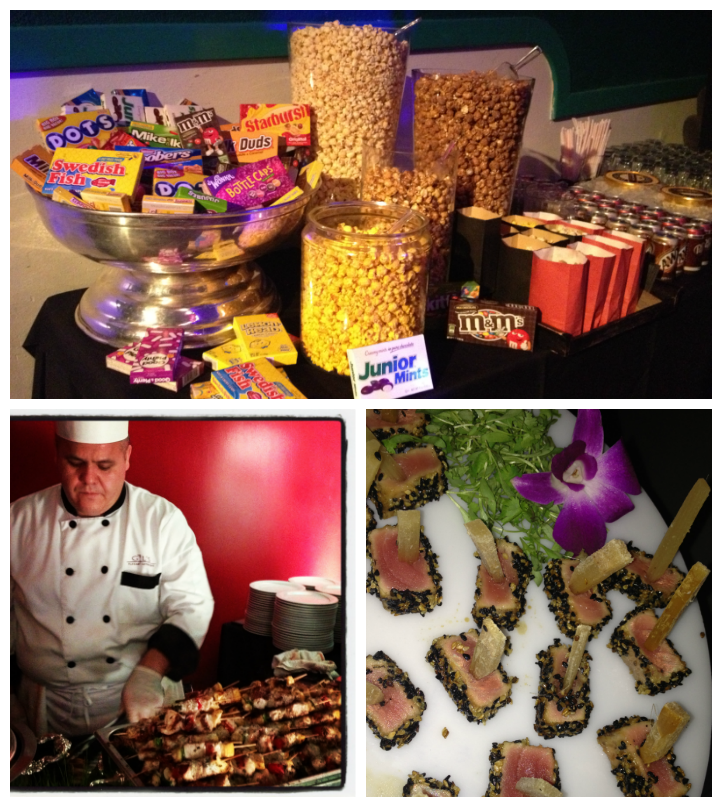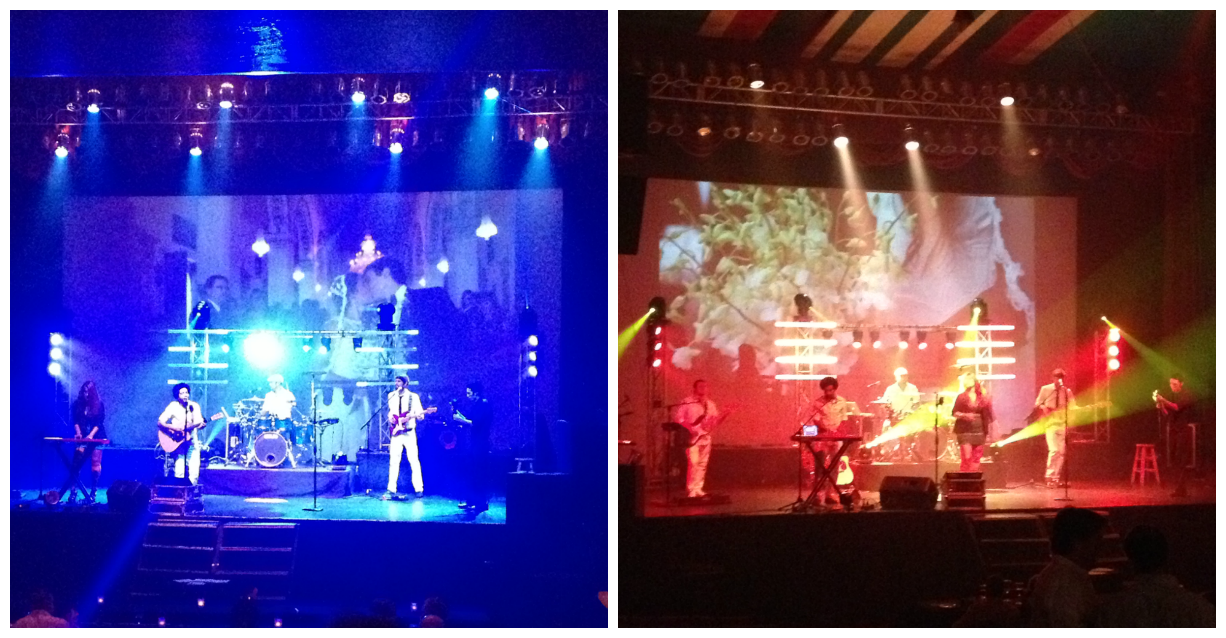 To see a glimpse of the cover band-click the link below:
WOW! What Shining Schaar's!!!
Congrats and wishing you a lifetime of happiness.