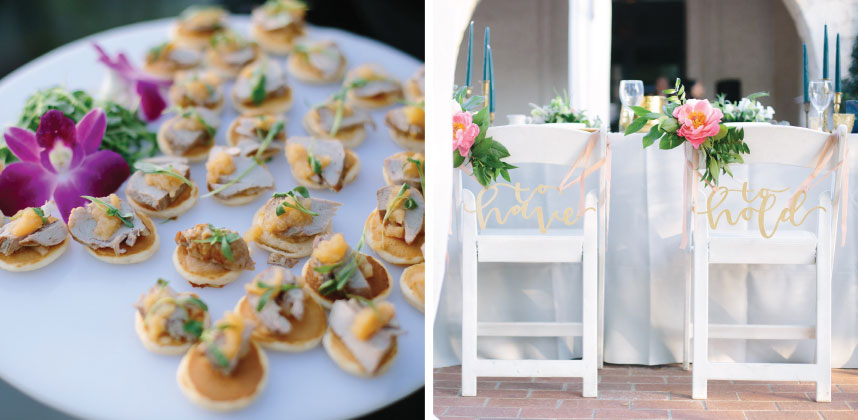 Preferred Dallas Caterer
When choosing a caterer, there are so many questions and choices that go into it. You want your food to stand out and be unique. As your preferred Dallas caterer, we are incredibly open to all questions and would love to talk with you about all of your potential questions! Please, contact us to ask us these questions. We believe that these are important questions to ask all of your potential caterers.
Firstly: is my date open? This is the first and most important question! Be sure to ask this right away. You don't want to fall in love with a caterer that is not available.
Ask if they have you done events at your venue. If they have, they will already know the space and what to do with it. This will help exponentially, but new venues are always fun, too!
If you want something specific to be served, make sure to ask about this with your first round of questions. Some caterers don't do specific requests. If your special request is important to you, it is something that you should bring up!
Ask for references from past clients. Most caterers keep reviews and references for you to look at and talk to. This will help you get a feel of what the experience will really be.
Lastly, make sure to ask about all of the options for serving. For example, we have buffet style, serving style, hors d'oeuvre style, and more! Contact us to learn more about these options.
There are so many important questions to ask when looking for your wedding caterer; these are just a few. Be sure to do your research and know what you want. As your preferred Dallas caterer, Gil's Elegant Catering, we would love to answer all of these questions and more for you!