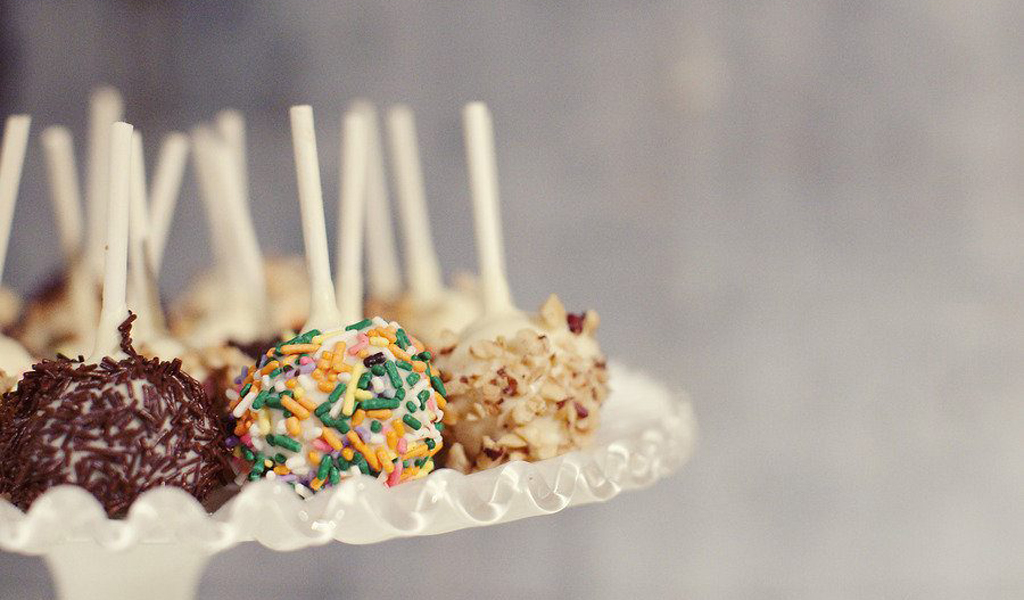 Elegant Dallas Catering
Gil's, known for its elegant Dallas catering, is the perfect catering choice for any event! Our menu is filled with all sorts of delicious choices. What's great about Gil's is the variety of options we have. And one of our most creative menus is our dessert menu! We offer a wide variety of tasty, and also very creative desserts.
Gil's is an expert when it comes to developing fun dessert stations. Our elegant Dallas catering will be the talk of your party! Dessert is often the guests' favorite part of the meal, and Gil's offers an endless amount of exciting options. Here are a few of our popular dessert choices:
Cupcake Station – Who doesn't love a good cupcake? You not only get to choose two cupcake flavors, but we also bring toppings! Toppings include sprinkles, M&Ms, candied pecans, Butterfinger, and toasted coconut. Our mouths are watering just thinking about it.
Cheesecake Lollipops – You've seen cake pops, but have you ever tasted a cheesecake lollipop? Gil's has developed a creative twist on your average lollipop. We cover cheesecake bites with chocolate and roll them in nuts, toasted coconut, sprinkles, and jimmies.
Hot Chocolate Station – Have a winter event coming up? Gil's has the perfect dessert for your guests – a hot chocolate bar with toppings like marshmallows, toasted coconut, chocolate shavings, peppermint, whipped cream and more! It's the perfect way to warm up your guests.
S'mores Station – In addition to cheesecake lollipops and hot chocolate, one of our most unique dessert offerings is a s'mores station! We give our guests the option of three different types of graham crackers and also provide Hershey's milk chocolate and the fluffiest jumbo marshmallows. First, we set up the skillet, skewers, and decor. And then you get to enjoy your tasty s'mores!
Gil's, with its experience in elegant Dallas catering, will provide the most exciting and creative dessert options for your guests. As a result, your guests will be talking about that cheesecake lollipop and mojito spritz cupcake for months after your event!