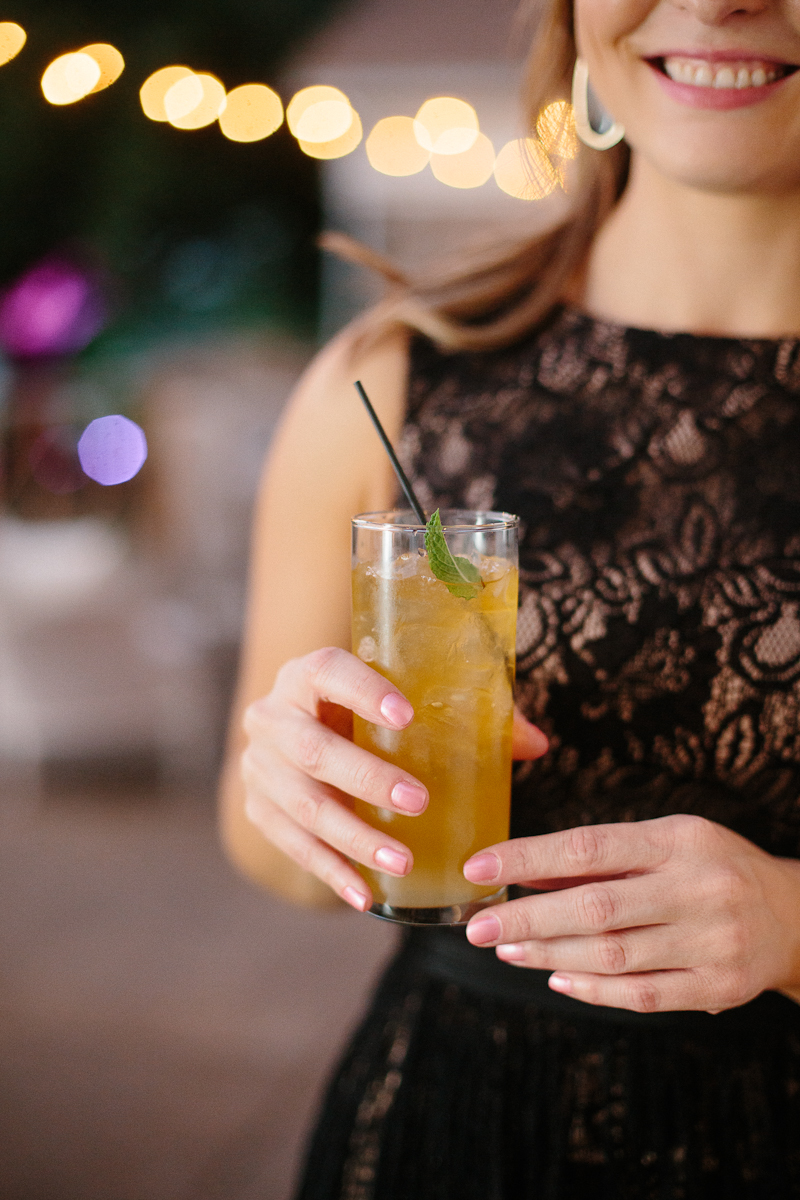 Texas weather is heating up, which means you need a way to cool down! Nothing is harder than celebrating and we know how exhausting it can be. There gets to a point where you need a pick-me-up, especially if your event is in the Texas sun. Lucky for you, Gils Catering has the perfect specialty beverage stations to keep you and your guests refreshed!
Lemon Drop Martini: What a way  to capture spring in a drink! This cocktail usually includes vodka, triple sec and lemon juice. The lemon drop martini brings the perfect zesty crisp you're looking for in a refreshing drink.
The Classic Mojito: Looking for something familiar that you know is thirst quenching, dive in to our perfectly crafted mojito. The combination of rum, fresh squeezed lime juice, pure cane sugar and club soda will cool you down in no time!
Sangria: If anything says spring or summer time, it's sangria. The perfect sweet fruity punch that packs a punch. We offer both white and red sangria served in tall clear vases with fresh peaches, blackberries, raspberries, strawberries and blueberries.
If these drinks don't cool you off and refresh you, we don't know what will! To see our full beverage selections download our menu for bar packages.