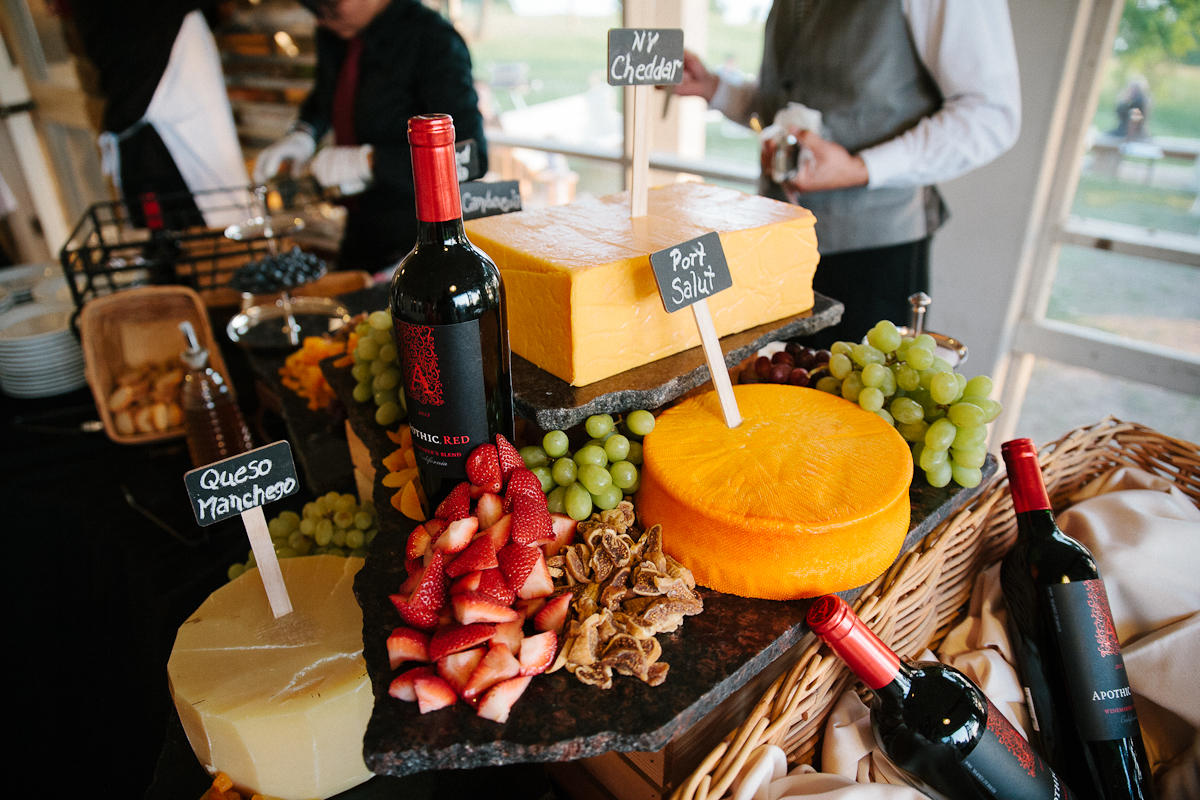 Best Dallas Caterer
Gil's has catered lots of weddings, but we don't stop there! As the best Dallas caterer, we're prepared to cater all sorts of events, especially corporate. With our delicious food, professional staff, and smooth execution, we'd be the perfect choice for your event.
Gil's has all sorts of experience working with corporate events. We've catered galas, holiday parties, networking events, fundraisers, and everything in between! With corporate events comes an expectation of professionalism. Gil's, the best Dallas caterer, is sure to bring not only delicious food, but also an extremely professional execution. We want everything to run as smoothly as possible for your special event. Our staff members take care to be professional, polite, and hardworking.
Catering to over 70 venues in the DFW area, we know that many of our venues are reserved for corporate events. We've participated in events at museums, hotels, theaters, and other event venues. Gil's wants to provide unique and professional dining experiences to each of these events. Therefore, we have lots of options for our clients! We offer buffet-style catering, seated dining, dessert presentations, family style, and more.
For fundraising events, we've noticed that our dessert presentations like our cupcake stations are always a hit! In addition, we lean towards seated dining instead of buffet-style for galas. And for networking events, we've found that cheese boards and hors d'oeuvres are ideal for the event. This allows the participants to walk around and meet new people while also grazing over the snacks when they're hungry. Finally, for events later in the evening, we even provide after-hours snacks. Our chocolate chip cookies and tall shooters of cold milk are the perfect snack after at the end of a late event.
Whatever the occasion, Gil's can help you make the right decisions for your event. Over thirty years of experience has given us the knowledge and confidence to serve our clients in the best way possible.