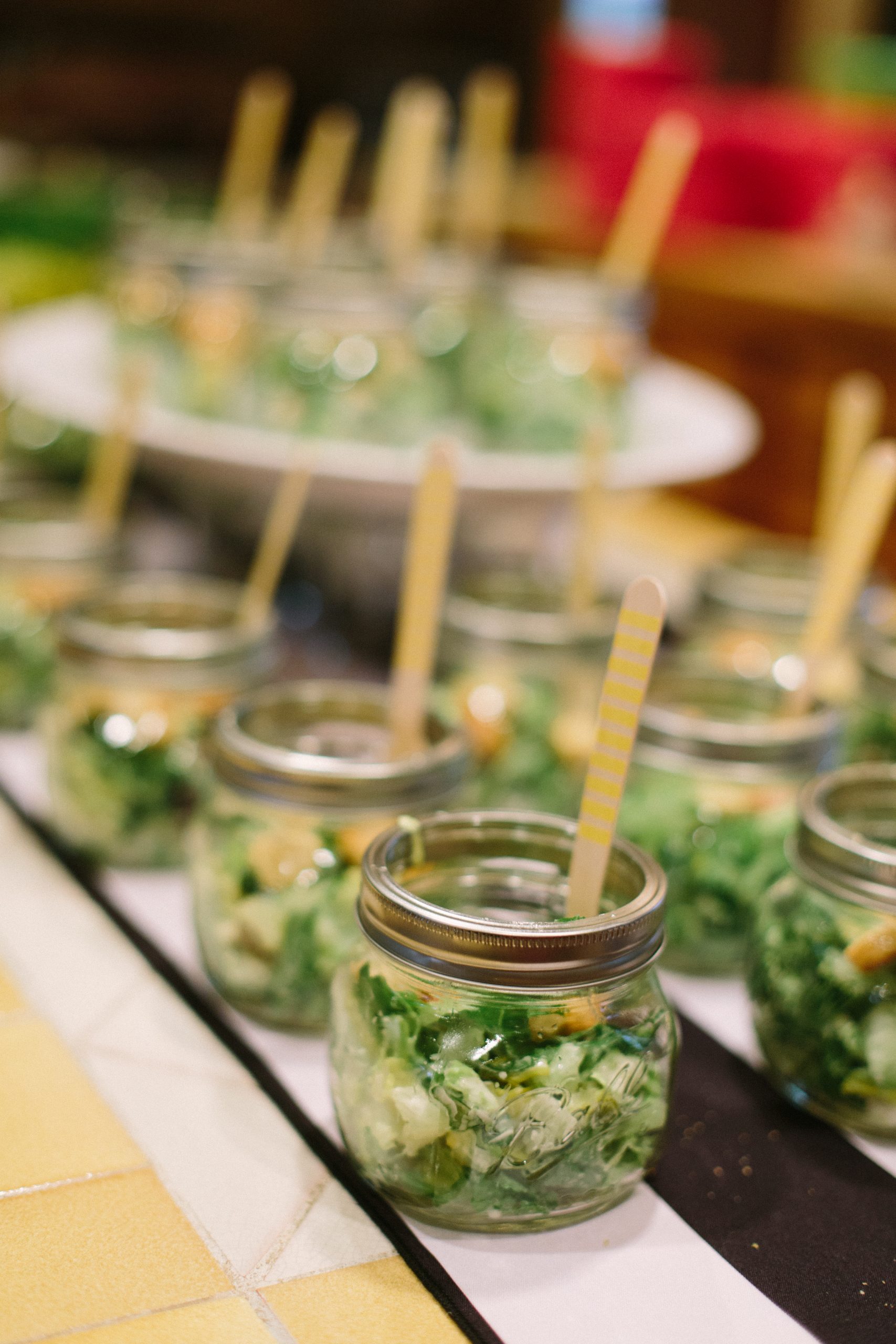 Times are changing and a lot of couples are choosing to make their own traditions. This could mean choosing to have a wedding 'brunch' – a casual gathering of friends and family the day after the wedding.
If you have friends and loved ones who have travelled from far away to be with you on your special day, it makes sense to extend the festivities, don't you think? It is entirely possible to throw a light brunch post-wedding, to thank and appreciate your guests.
And speaking of brunch, here are some creative Dallas wedding brunch ideas that will (truly) compel you to throw a wedding brunch party.
Afternoon Tea:
Just like the wedding, your post-party brunch can be designed to follow a theme. If you wish to choose a classic and elegant Victorian theme, a great option for the brunch dessert menu would be tea paired with light snacks like gourmet macaroons.
Going traditional:
Speaking of classic, how about going with lovely European Bundt cake. There is no dearth of recipes for Bundt cakes – you can choose a selection of fillings from chocolate to lemon-raspberries. Choose toppings of whipped cream and garden fresh berries for an exotic treat.
Old love:
"I don't love donuts" said no one ever. For an awesome wedding brunch dessert idea, serve an assortment of donuts – chocolate frosted, blueberry, vanilla, cinnamon, Bavarian crème, we can go on and on because options are unlimited.
Mini pancakes:
You can never go wrong with mini pancakes. Serve your guests these tasty treats with a twist; for example, you can serve mini pancakes with fresh berries on adorable little skewers. Drizzle honey or maple syrup on top. Mmm.
A light affair:
If it's an open venue, or better yet, a garden venue, you can pull off a wine n' cheese brunch effortlessly. Throw in some fresh fruits and some more cheese (because you can never have enough cheese obviously) and you are golden.
Mimosa love:
Ah, the joy of having as many mimosas as you can even earlier in the day. Set up a mimosa bar for the cocktail hour and the grannies in the family will bless you.
Cheesecake:
When we said earlier that you can never have enough cheese…well an ultimate brunch dessert idea would be a layered cheesecake. That's right! Layers upon layers of delicate, scrumptious, mouth-melting cheese.
Extra fun:
To relieve the stress, you can indulge your wedding guests in some table games that are fun and engaging – like crossword puzzles and Pictionary.
Sitting affair:
Though people take it to mean that brunch is a strictly casual affair and you don't really need to have seating arrangements – we disagree. You can make it as elaborate as you see fit, using fine china and table service complete with wait staff to serve the guests.
Contrasting decorations:
If your wedding was pastel colored or an all-white colored theme, you can choose a bright colored theme for you after-party brunch. Add a magenta pop of color with flowers and gold colored flatware for example.
Keeping it light:
Since the wedding affair is grand, it is a good idea to keep your wedding brunch party light and simple and fresh.
Cute invitations:
For your brunch invitation cards, you can choose light and fun stationary suites that will suit the daytime theme much better.