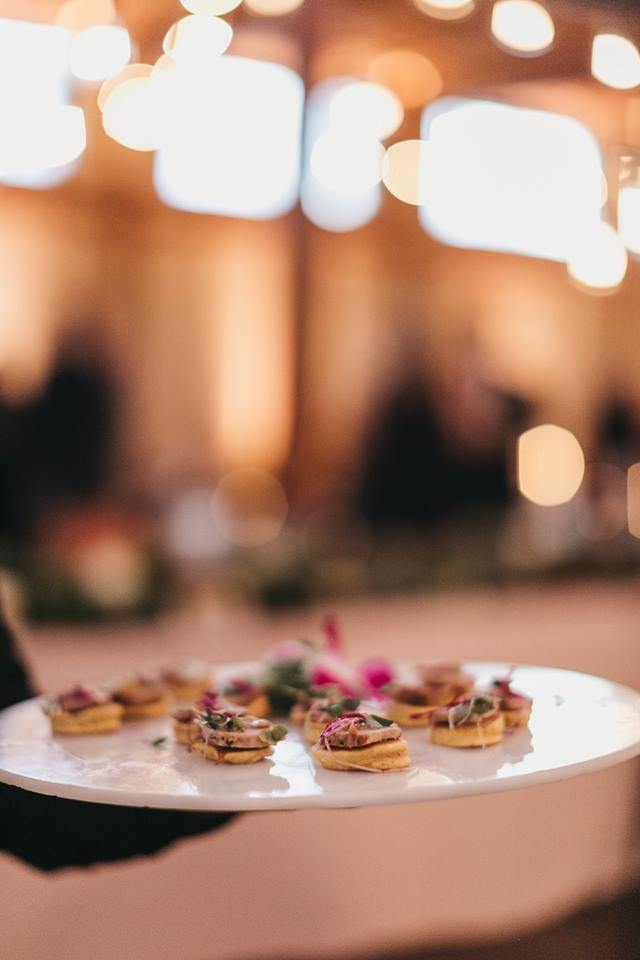 Whether a catered lunch for a business meeting or a full-service wedding reception, there are a few qualities you should look for in a catering service to ensure they have the ability to cultivate your vision and execute an event that exceeds your expectations.
Experience
The greater the importance of your event, the more important it is to seek professionals with a proven track record of success. The best way to research any service provider is to seek out people who have used them in the past, whether a friend or an online review. Catering is no different. The longer a caterer has been in business in your area, the easier it is to find a wide range of quality feedback.
Accessibility
Never underestimate the value of returned calls. Hiring a catering service is just the first step of a long, and hopefully collaborative relationship. You want to find a service provider who will be available at your convenience. If you have an idea or a change of heart about any element of your event throughout the planning process, you want a catering service that will readily accept and apply your feedback.
Full Service Capabilities
It goes without saying that you expect great food from your catering service, but it is important to have equally high standards for the "service" element. Regardless of how thorough the plan, the day of your event will undoubtedly present stress. It's important to find a professional caterer with full-service capabilities to absorb any stressors so you and your guests can focus on enjoying the day.
Flexibility
You do not want to settle on a catering service that will attempt to shape your event based on their strength, you want a catering service whose strength is the ability to shape an event around your desires.
Don't settle on a cookie-cutter option. Use these criteria to find a partner to collaborate with you to deliver the event you have always envisioned. The key to finding the right caterer for you is finding the caterer that places the greatest value on YOU!
Interested in scheduling a tasting? Contact us today!