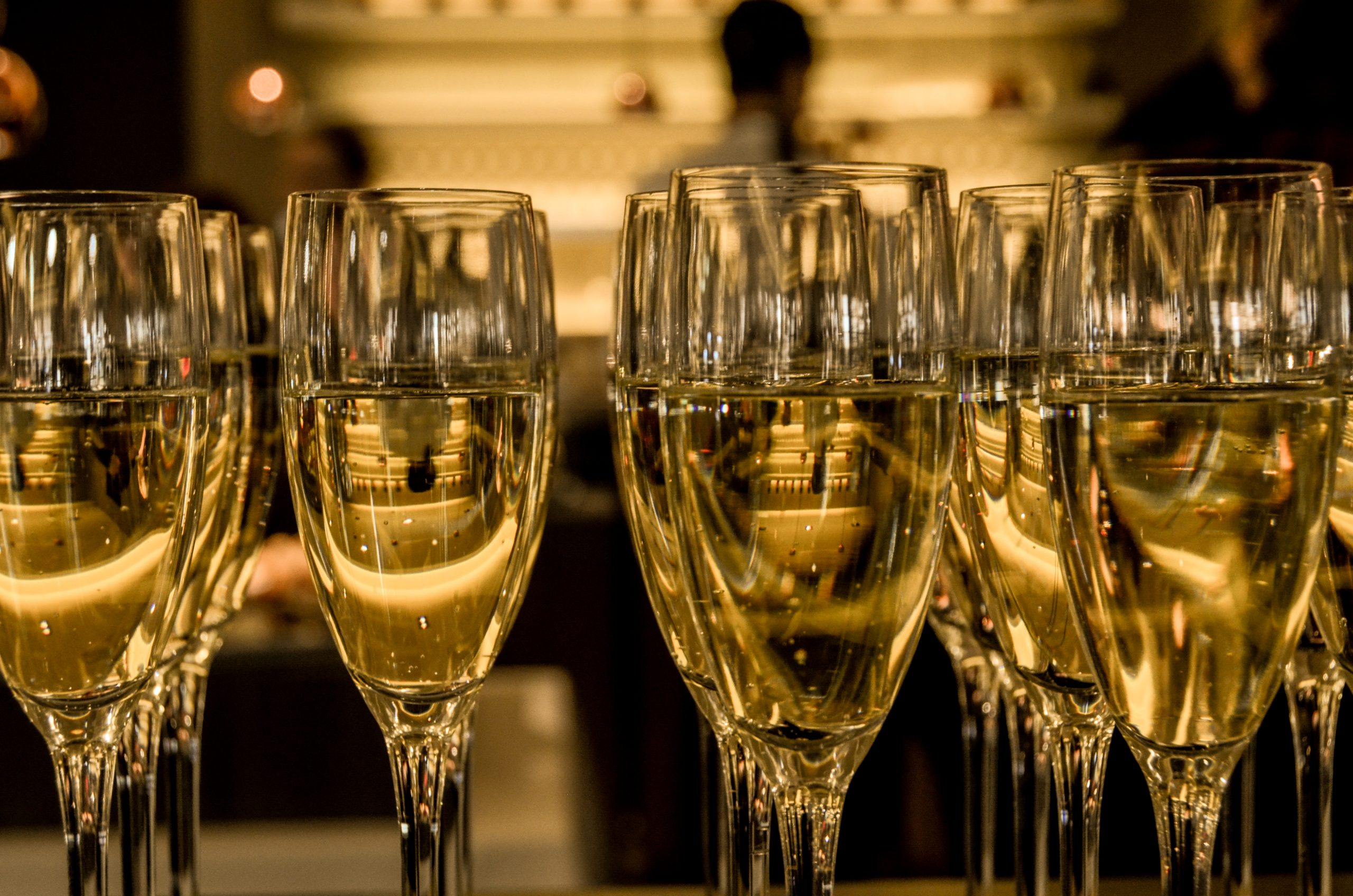 Best Caterer Dallas
Wedding vendors provide services for your wedding, and there are a few different types of vendors that we think are incredibly important for your big day.
Whether you would rather go with a DJ or a live band, you cannot forget music! You'll need music to walk down your aisle to, as well as, to dance to once the party starts. Be sure to book your DJ or band decently far out from your date to ensure you can get who you want!
The venue is such an important vendor for you to choose nearly as far out from your date as possible so that you get where you want. Be sure to shop around and ask lots of questions at each venue.
You want to always remember your big day, so make sure to hire your photographer and videographer. Be sure to not only hire them for your wedding day, but for your engagement and bridal pictures, as well. In 20 years, you will love to be able to reminisce on your beautiful day through pictures and videos.
You will want to find your baker, too! Whether you are going with a traditional or non-traditional cake, cupcakes, a macaron cake, or anything else, you'll want to start researching and going to bakeries. Popular bakeries fill up on orders pretty quickly, so that is something to keep in mind with your timeline. This vendor is extra fun because you get to try cake and dessert samples while you're wedding planning!
Last but not least, you'll need a caterer, and we would love to be that caterer for you! As the best caterer Dallas has to offer, we have so many different options to make your food stand out at your wedding. If you would like more information about our catering, please contact us!