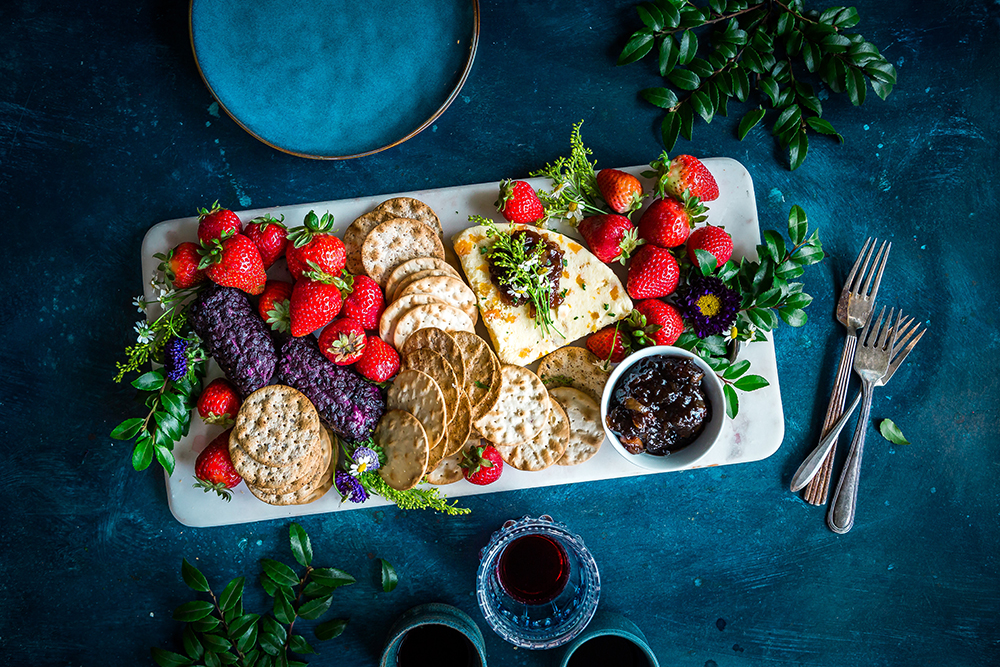 Best Dallas Caterer
The food and drink portion of your wedding typically takes up the largest chunk of your budget, so we want you to be excited about the food and service that you'll be receiving from us! Part of this excitement comes from a tasting. Whether you come for a private tasting, or one of our complimentary tastings we host throughout the year, this is not a step that should be skipped. As the best Dallas caterer, we wanted to tell you why we think tastings are so important.
Tastings not only give you a look and taste of our food, but of us! You will get to meet our staff and see who we are. Having a good relationship with your caterer is so important and this is just the first step into that relationship.
Doing a tasting beforehand will also help to know which cocktails will go best with the food that you are serving. This especially helps if you're only doing one or two specialty cocktails for ease and to save on money. You want drinks that will pair well with the food that is being served!
Lastly, it will just give you peace of mind leading up to your big day. Rather than being stressed that your appetizer will taste exactly how you want it to, you will have already tried it and tweaked it to your preferences. It is not a food free for all, but a plan that will be held up on the day of your wedding. You will be able to cross catering off your to-do list for good once you have had a tasting and know everything you need to.
We at Gil's Elegant Catering would love to talk to you about your wedding and doing a tasting for it. Feel free to contact us to learn more.