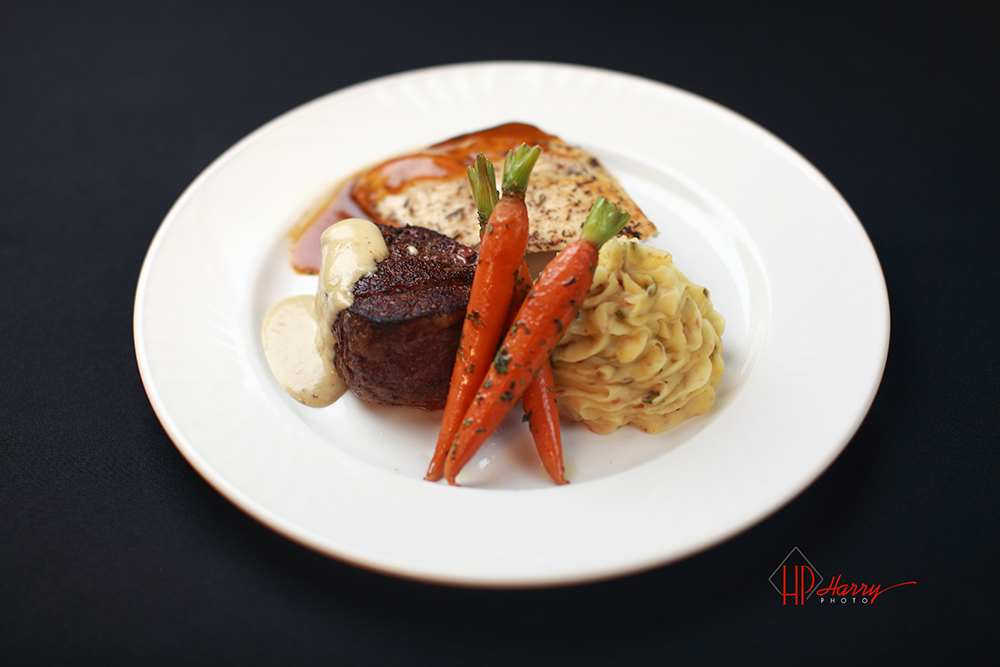 Choice Dallas Caterer
Now that its November, it is officially Thanksgiving season. And what is everyone's favorite part about Thanksgiving? The food! If you love Thanksgiving food as much as we do, have it inspire the catering for your November wedding. There are so many ways to go about this, whether it be through the main course, the sides, the dessert, or any other part of the meal! As your choice Dallas caterer, we wanted to share a couple of our favorite ways to have Thanksgiving inspire your wedding meal.
If the main course of Thanksgiving is your favorite, go for a turkey or ham. Your sides won't even need to fit the Thanksgiving theme at this point because you will have already set the precedent!
Are you all about the sides on Thanksgiving day? For your sides, go with the classics. Roasted carrots, mashed potatoes, gravy, and the likes are all great options to do this with. Don't forget the rolls, either! Everyone loves the Thanksgiving sides, so serve them up a little holiday action on your wedding day.
For desserts, check out our most recent blog, The Best Fall Desserts, for the full rundown of Thanksgiving and fall inspired sweet treats! You can go with desserts like your favorite pie, no matter what the flavor! You can also go with breads, like banana or pumpkin bread.
Lastly, have your drinks mimic the season! Have your signature cocktail be a spiked apple cider. It will make everyone very happy that it is November. You can check out one of our past blogs on fall drinks for more inspiration on your wedding cocktails!
No matter how you want us to create your catering, we are so excited that you would choose us to celebrate with you on your big day!